Building a Culture of Innovation with Kantree: Boosting Your Competitive Advantage
18/07/2023 - Updated on 19/07/2023 - Lorene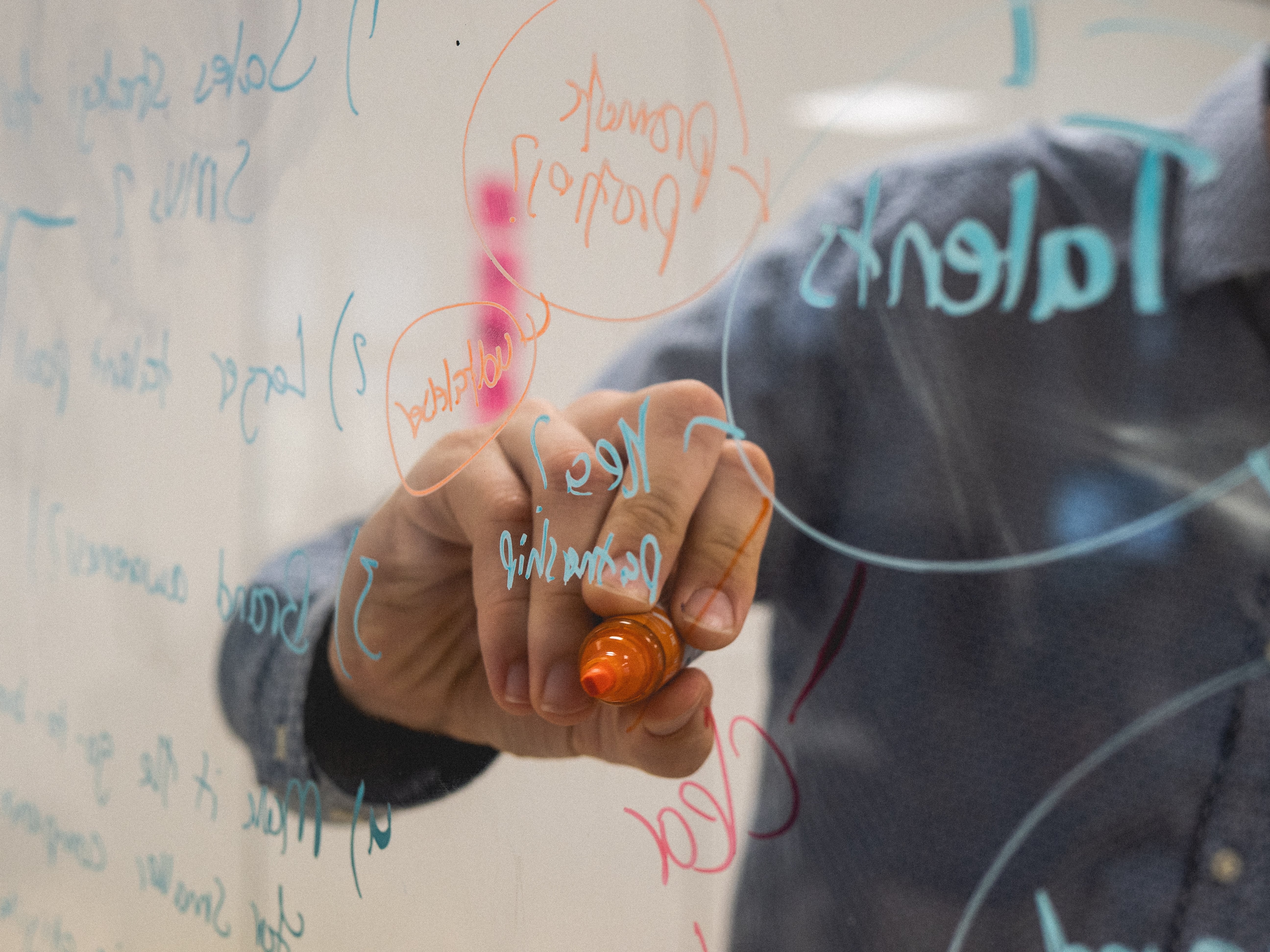 In a constantly changing professional world, taking care of your culture of innovation allows you to maintain a competitive advantage.
Develop the culture of innovation in business
In today's ever-changing professional world, innovation and continuous improvement have become key factors in staying competitive. Companies that manage to develop a culture of innovation are better prepared to face market challenges and seize new opportunities. It is in this context that Kantree enables teams to work better together, share tasks, manage projects and execute workflows.
Kantree helps companies build a culture of innovation
Kantree offers business collaborators the ability to set up their own process and automate workflows. The flexibility offered by Kantree allows each team to experiment with different workflows, standardize them and evolve them at any time. This ability to adapt is essential in an environment where innovation is a driver of growth and competitive differentiation.
Easily visualizing all the workflows of a team helps create a better view of the work, thus promoting cohesion within the team. When all team members can see and understand the different steps in a process, they can collaborate more efficiently and in alignment. This fluid and transparent collaboration is essential to generate innovative ideas and turn them into tangible achievements.
One of the key benefits of Kantree is the ability to evolve workflows at any time to adapt to changes, test new ideas and continue to innovate. In an ever-changing competitive landscape, companies that can quickly adjust their processes in response to changing market needs have an undeniable advantage. Kantree gives your business the agility to seize opportunities and tackle challenges with agility.
Choose Kantree to create your culture of innovation
So, ready to create a culture of innovation in your company with Kantree? Give your teams the tools they need to collaborate effectively, experiment with new ideas, and push boundaries. With Kantree, you can take your business to new heights and gain a sustainable competitive advantage.
---