How to use the Kantree formula editor to customize cards
07/07/2021 - Updated on 19/07/2023 - Pola, Benoît
Formulas are not a new feature in Kantree, but the formula editor was added with the release of Kantree 10.0. Thanks to this update, you no longer have to write formulas from scratch.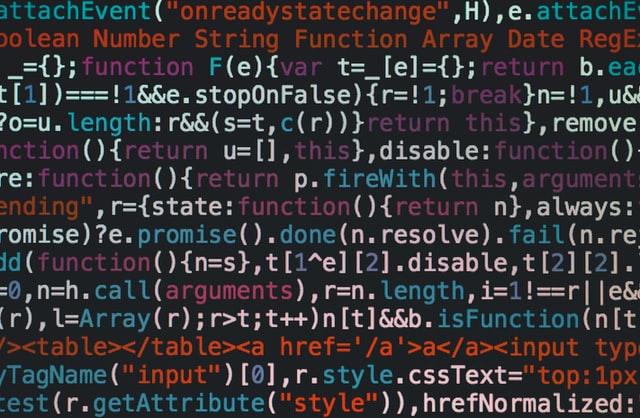 What are formulas in Kantree?
Formulas are used to compute a value based on other card fields or properties. You can use them in cards or project reports for data analysis.
If you ever created formulas using our internal query language, the KQL, you may have found the process a bit complex or time consuming. Our goal is to simplify work management, so we designed the new formula editor. And we think you'll like it!
What the formula editor does
The editor greatly cuts down the time it takes to develop a formula. It also gives you an overview of what's possible with formulas by having a complete list of available functions and their use. Play around with it to see what can apply to your work!
Finally, the editor helps you create formulas in three ways:
It provides the correct syntax for both variables and functions, along with useful examples. You can think of it as a small guide to formulas.
It shows a live evaluation of your formula by pre-calculating the result and displaying it below. This serves as an early accuracy checker.
The editor tells you if there is any syntax mistake by turning the text red. This further helps avoid calculation errors in your cards or reports.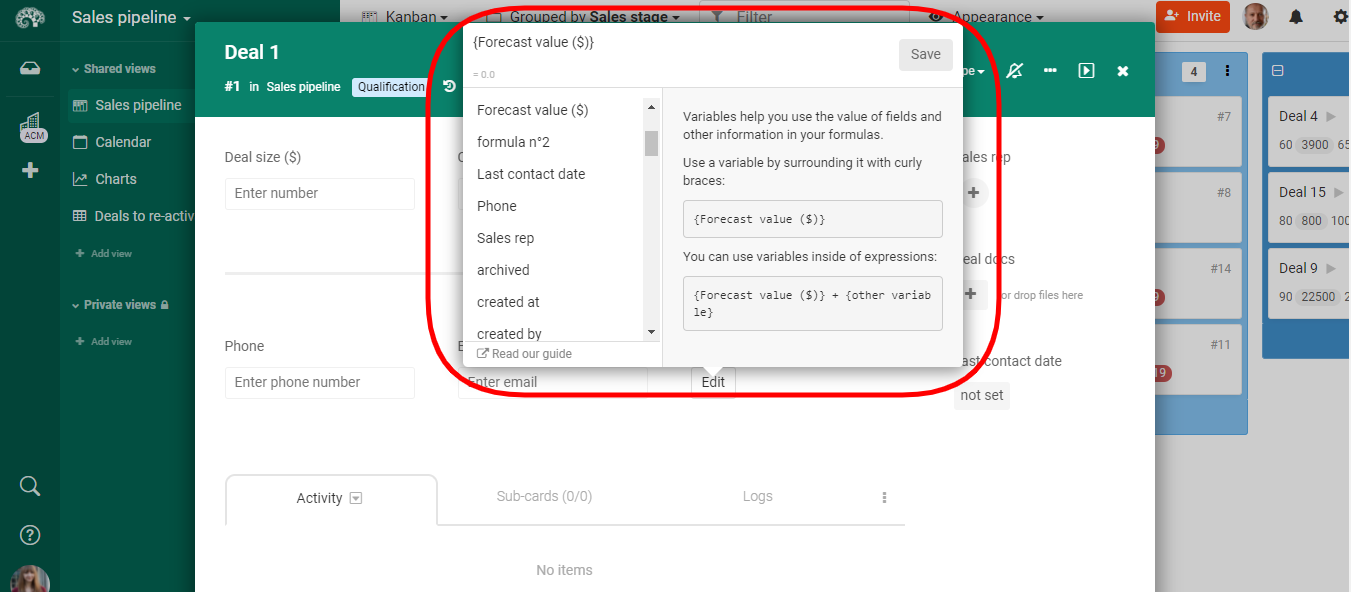 How to use the formula editor
Start by opening a card and adding a new formula field: click on a plus button on any existing field, then scroll down to click "More types" in the pop-up window until you see "Formula." Go ahead and select it.
Once you click on your formula field, the editor will appear. You will see that it has a number of variables and functions (scroll down to view all).
Select the items you need from the formula menu, then replace the default field value (or values) with your own and click save.
Enter different values to verify that everything works correctly. That's it!
Watch the short video below to see the formula editor in action.
Follow our public roadmap and be a part of building Kantree! As a user, you can submit ideas and comment on items in progress. Questions? Contact our team.
---