Review your habits using No-Code tools
08/11/2023 - Updated on 08/11/2023 - Lorene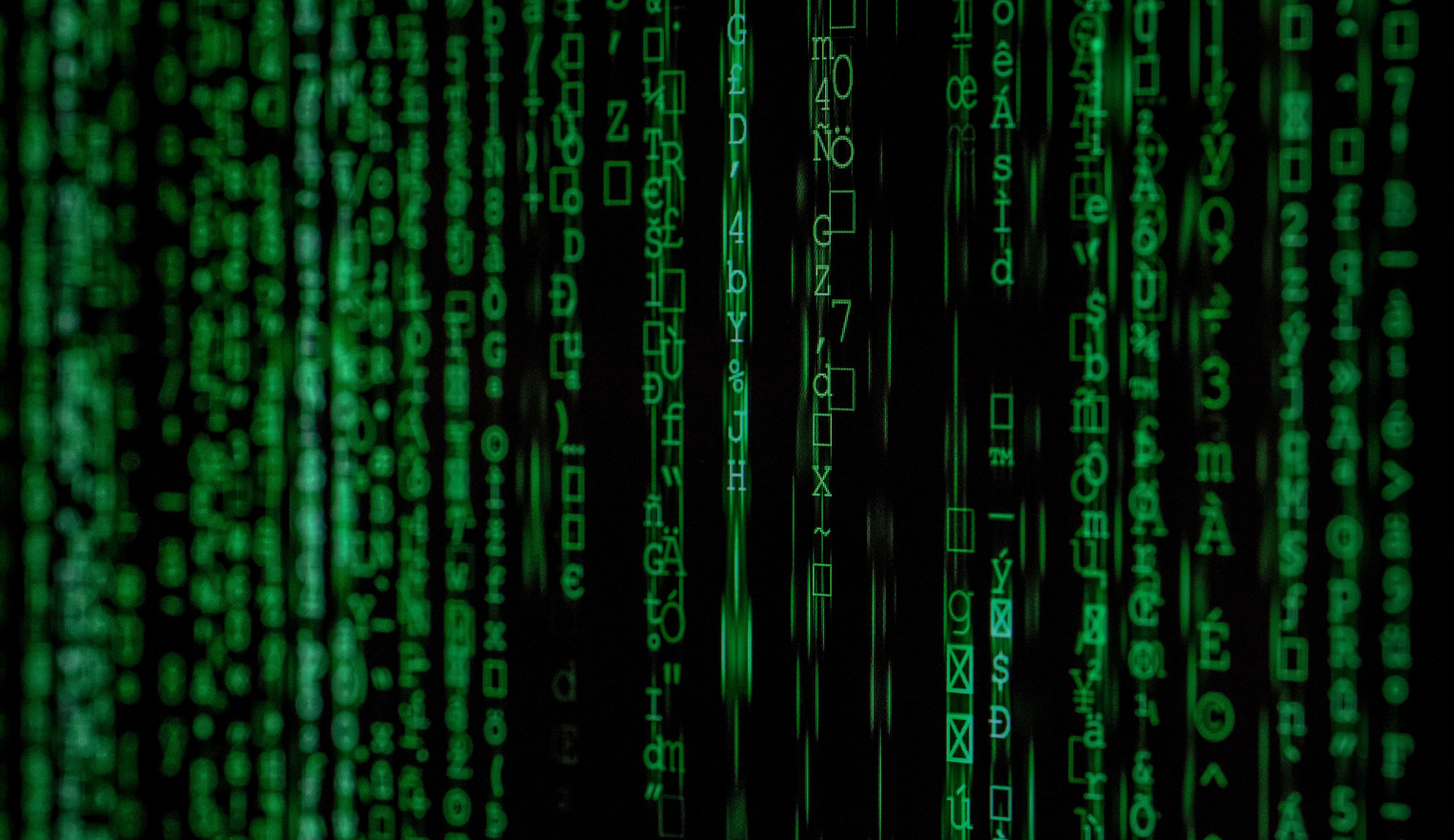 It is time to rethink our habits and look at what is being done elsewhere to help us improve our productivity and the quality of our work. At the heart of an era marked by digital transformation, we are seeing the emergence of a new movement that will change the way we think about digital creation: No-Code.
What is No-Code?
No-Code (or No Code) allows digital content creators (websites, video games, mobile applications, etc.) to develop simple visual development platforms. No-Code means the freedom to write lines of code (or almost), using specific platforms that simplify the user's task. The user no longer needs to "code" to create elements of their project, they simply need to drag and drop components represented in the form of visual blocks to start creating applications.
The use of the word "creation" finds its meaning in the accessibility allowed by the different No-Code platforms. We do not evolve in the classic sense of the term, but we create by freeing ourselves from the various necessary technical details, so that the creativity and imagination of the creator come first. The idea of ​​No-Code is to significantly simplify and accelerate the development of projects, ensuring the first landing within a few hours and at a lower cost.
However, No-Code does not completely deviate from classic "development". Of course, you may not need a developer to get started, but it's still possible to integrate lines of code into No-Code tools. Once again, the idea is to speed up the creative process and make it accessible to a greater number of users.
No-Code and Low-Code: what is the difference?
There is often a confusion between No-Code and Low-Code and yet the two things are very different. You should know that these two practices are not aimed at the same audience or the same project. While Low-Code is primarily aimed at developers who already know how to code and want to increase their productivity by improving existing computing resources, No-Code is primarily aimed at the audience who don't know how to code at all and want to implement and develop applications, websites or collaboration tools.
Many companies use many low-code tools. For example, when you use Excel or Google Sheets to analyze, process data and generate results, you are already doing low-code.
Unlike No-Code, which does not require any lines of code to be written, Low-Code requires a certain minimum level of computer language to be written. This requires approximately 20-30% programming depending on the project. Low-level code can be initially understood by a team member without programming skills, but requires the intervention of a programmer to complete the creation of the product. Low-code tools are therefore designed for developers who want to improve their productivity, allowing them to build more efficiently, flexibly and with less complexity. Low-Code is somewhere between "classic" development and a no-code creation method that minimizes the number of lines of code to write.
In practice, No-Code and Low-Code tools can combine and complement each other. No-Code platforms are considered by some market participants to be specialized Low-Lode platforms dedicated to specific business needs or particular projects.
Why do we want to do without the Code?
If No-Code arrives today, it responds to a simple problem: the demand for developers is too high compared to the supply, and recruitment is difficult and expensive. Mobilizing the necessary human resources for qualified developers can take time and represent a significant financial investment. No-Code has been an effective way for businesses to meet these particular needs. No-Code has some really interesting advantages:
Agility
Many companies and individuals are interested in No-Code because of the flexibility these platforms offer. In effect, they eliminate the need for a development team. Launching and testing an idea to meet a need is much simpler. For example, a company's marketing department can easily implement a marketing project management application to improve department productivity without depending on the IT department. It is then possible to simply react as needed and test the application by repeating different versions of the idea to achieve mastery.
Reduced costs
The accessibility of No-Code tools due to their minimal qualification requirements leads to a significant reduction in costs. The financial burden represented by a team of developers and maintenance (whether external or internal) is then considerably reduced. For entrepreneurs and small start-ups, recruiting a developer is an investment that is sometimes not possible, so No-Code is an interesting alternative for launching a project. However, No-Code tools are not free, but represent a cost that remains negligible compared to a developer's payroll. Many tools offer accessible pricing policies with trial packages.
Productivity
The aspect that unites programming beginners and laymen is productivity. As mentioned earlier, developers can benefit from adopting no-code tools to improve their productivity. Because these tools are ergonomic and intuitive in nature, many businesses are seeing productivity gains by implementing tools that complement their existing IT resources.
---