Launch of our cooperative investment certificates
24/01/2023 - Updated on 19/07/2023 - Lorene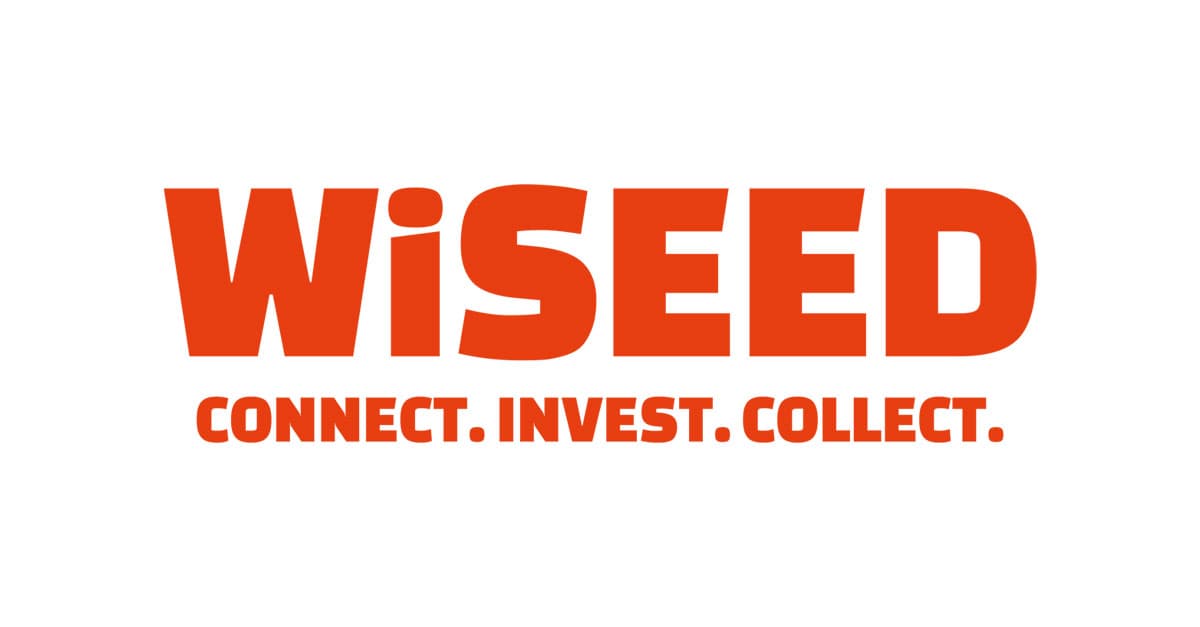 Today is the launch of our second cooperative investment certificates with our French partner WiSEED.
(in French and under French law)
With Kantree, let's reinvent the way we work together
To put you in context, Kantree is a European collaborative platform that helps companies to better plan, manage and execute their tasks, projects, workflows, and therefore to streamline teamwork, whatever their business.
By putting people at the center and capitalizing on business know-how, Kantree allows the involvement of all individuals at all levels so that they fully participate in the development of tomorrow's workflows.
The wide flexibility of its workspaces makes it possible to accommodate the needs of the most demanding companies and to support them towards a resolutely agile digital transition that takes into account individuals and teams as well as the need for operational efficiency, task management and project management.
Kantree thus offers companies the opportunity to reinvent the way they work together by relying on their collective intelligence.
Big ambitions for Kantree
This fundraising will allow Kantree to continue its expansion across France and Europe in order to support more and more new customers, large groups and SMEs, who wish to reinvent their way of working thanks to a collaboration tool designed by the teams themselves.
To implement all our projects, we will use these funds to increase our notoriety by strengthening our marketing team, as well as in development with the aim of always improving our product.
If you are interested in the adventure, do not hesitate to join the fundraiser on the site of our French partner WiSEED(in French and under French law).
---