04/11/2020 - Updated on 19/07/2023 - Maxime
We are very proud of our latest features for Kantree:
Version 9.0 brought the long awaited possibility to create cross-project views and reports. This was particularly needed for managers who need a consistent view across multiple projects. It was also a big technical milestone with the switch to Python 3 for programming and a lot of modifications to make our view system work independently from projects.
And version 10.0 brought powerful workflow automations, a completely redesigned interface and My Work, your personal project hub, that includes your Kantree Inbox. Our aim has always been to make things easier for our customers:
Until now, our vision was to build the best tool to manage projects, processes and share structured data. Our view and field system is now one of the most powerful and easy-to-use ones on the market, and Kantree 9.0 and 10.0 allowed us to make our vision a reality.  While we still have tons of improvements in mind, we believe it's time to focus on other aspects of the product.
So where are we going next?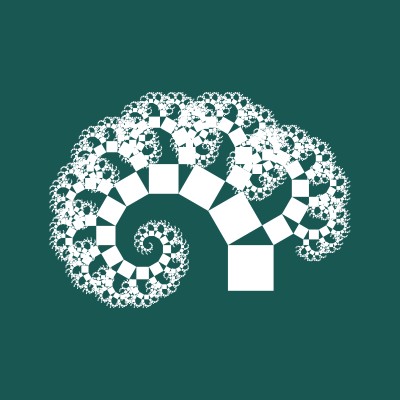 Our vision is for Kantree to be your centralized digital workplace, where:
Projects and workflows can be planned, managed, and tracked;
Data (documents, files, databases etc.) can be structured, organized and exchanged;
Communication takes place synchronously and asynchronously;
You can stay up to date on what happens across the organization;
All information can be easily discovered and shared.
Our main focus for the upcoming releases will be working on features that make the last three points a staple in Kantree. Indeed, we feel that fostering human interactions in Kantree on top of our powerful organizational features will help better solve these often encountered challenges:
Broken decision chains. For example, it is often hard to know why a modification is made in the project management tool when the decision is done during a voice chat;
Project/task management tools that end up only being used by managers because team interactions are happening elsewhere;
Information being spread around multiple tools;
Users having to learn and businesses having to pay for multiple solutions.
This focus will translate into new major features. Some of the most exciting ones are:
Discussion views and the discussion center for a chat-like experience (view in roadmap);
Real-time meetings with voice and video chat for synchronous moments (view in roadmap).
While these features may not sound surprising, they will all be developed with a cooperation twist and as always the powerfulness and flexibility that Kantree is known for.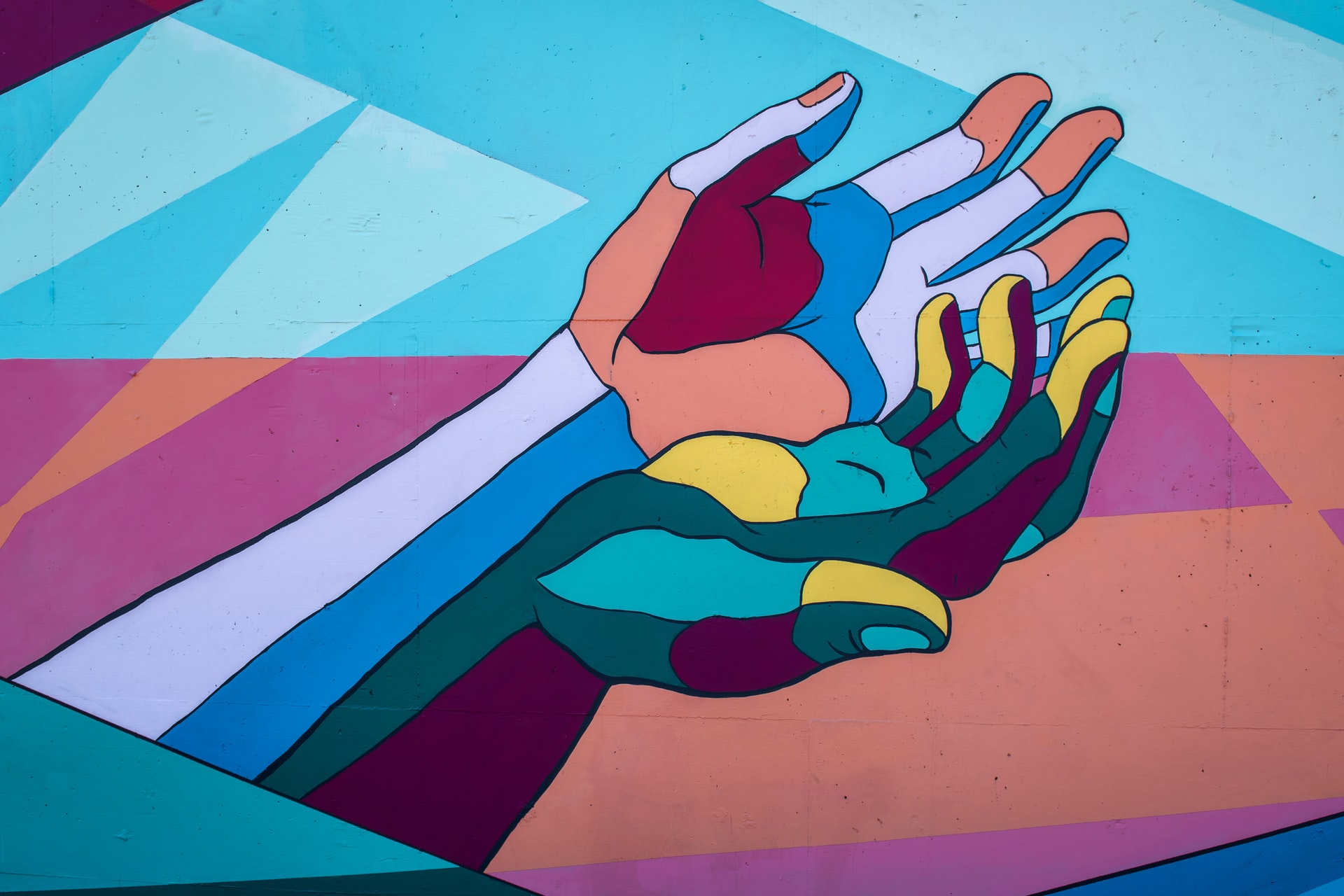 Human interactions becoming our red line for upcoming developments is particularly meaningful to us, as we are a worker cooperative.
On the topic of cooperation, we feel that the values and benefits of working at a worker co-op could be reflected even more in our product. Not that we expect our clients to become co-ops, but we believe that our experience and methods could benefit any type of company.
At a worker co-op, there is no alternative to making cooperation and collaboration work, as we need to make decisions together. We have talked about this topic on blog posts and podcasts (here and elsewhere) throughout the past years.
Our main focus regarding this direction will be working on a collaborative decision-making tool, built right into Kantree. It will help teams to make decisions without the need for a leader, allowing them to take time to debate and think about the subject.
We have updated our roadmap to reflect these changes. We've also added a "Major features" view that will help you get a sense of where we are going.
We are very excited about these developments as they will truly reflect the values we stand for.
While a lot of competitors are focusing on AI, we believe human interactions are the actual missing piece to making digital collaboration tools better suited for the future of work. We should not strive to eliminate the human element from our tools, but rather take advantage of our collective intelligence.
Try Kantree FREE for 15 days. If you have product questions or media coverage ideas, contact us.
---