Obtaining ISO27001 certification
17/04/2023 - Updated on 19/07/2023 - Lorene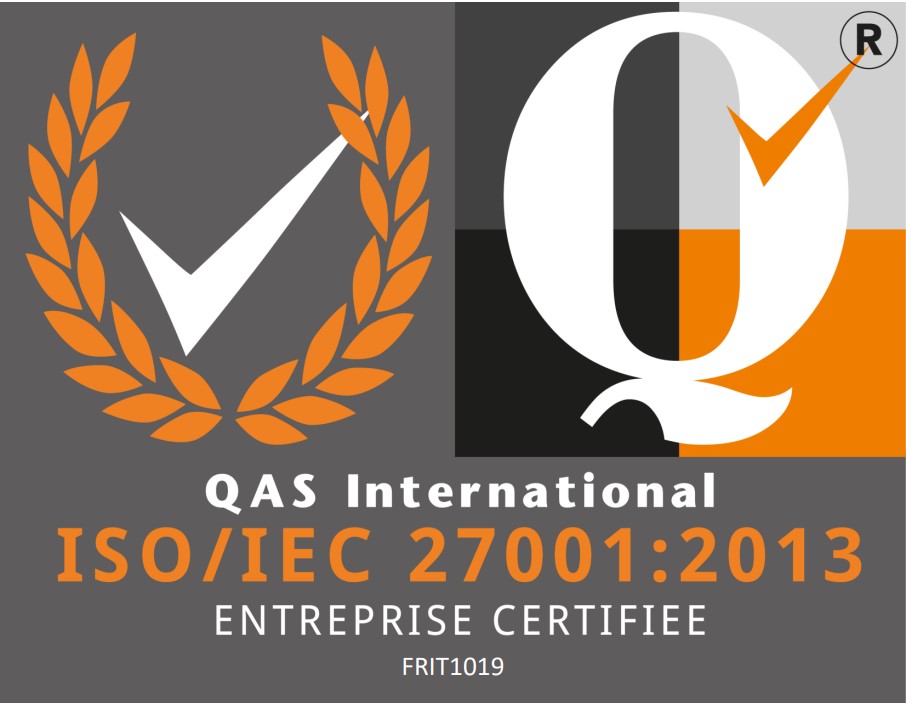 After months of hard work, we are happy to announce that Kantree has obtained ISO27001 certification. This internationally recognized standard is a guarantee of security and reliability for our online service.
A certification that covers the development and online hosting of the solution
This certification covers both the development and the hosting of our online service, which means that we apply strict end-to-end security rules. To obtain this certification, we have implemented rigorous processes to guarantee the security of our product and the data we host.
In terms of development, we have implemented strict rules of access and control for our development teams, following the best practices in the market. We have also provided extensive training to our teams to ensure the safety of our product throughout its life cycle.
In terms of hosting, we have documented and tested plans in place for service continuity, disaster recovery and security incident response. This ensures that our online service is available to our customers at all times, even in the event of a disruption or outage.
A guarantee for our customers
For our customers, this ISO27001 certification is an additional guarantee of the security and confidentiality of their data. We are aware that data security and sovereignty is a major concern for our customers, and this certification is a way to strengthen their confidence in us.
Thanks to this certification, we can guarantee our compliance with the regulatory requirements of the GDPR, in fact, we follow and apply the strictest rules concerning the protection of our customers' data.
Committed to providing top quality service
In conclusion, we are delighted to have achieved ISO27001 certification and are determined to continue to provide top quality service while adhering to the highest safety standards. We thank our customers for their continued trust and look forward to continuing to work with them.
---