New languages available in Kantree
08/02/2023 - Updated on 19/07/2023 - Lorene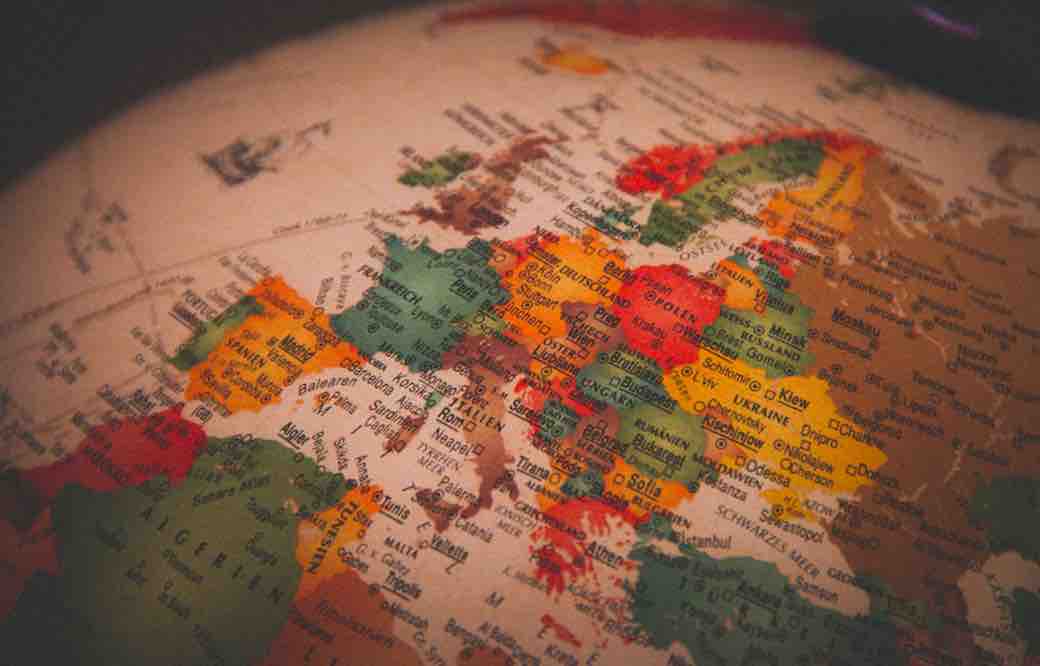 [SOLUTION UPDATE]
As part of its international expansion, Kantree is now available in multiple languages.
Already available in French, English, Spanish and German, our platform is evolving and is now also available in Italian and Portuguese.
In the development roadmap, Kantree wants to expand to all European countries. To best meet the demands of its users, it's important to be close to them and therefore to speak in their mother tongue. This is why Kantree is currently available in 6 languages already ​​and will keep expanding according to the requests that will be submitted to us.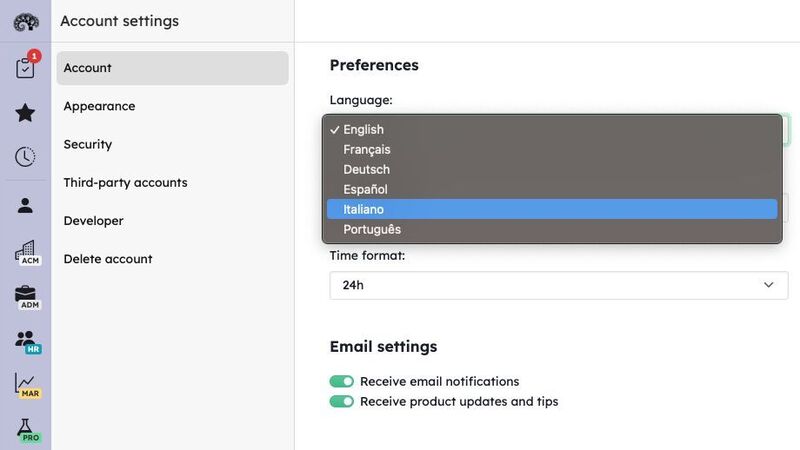 ---