A first look at the Kantree Method
06/10/2023 - Updated on 06/10/2023 - Maxime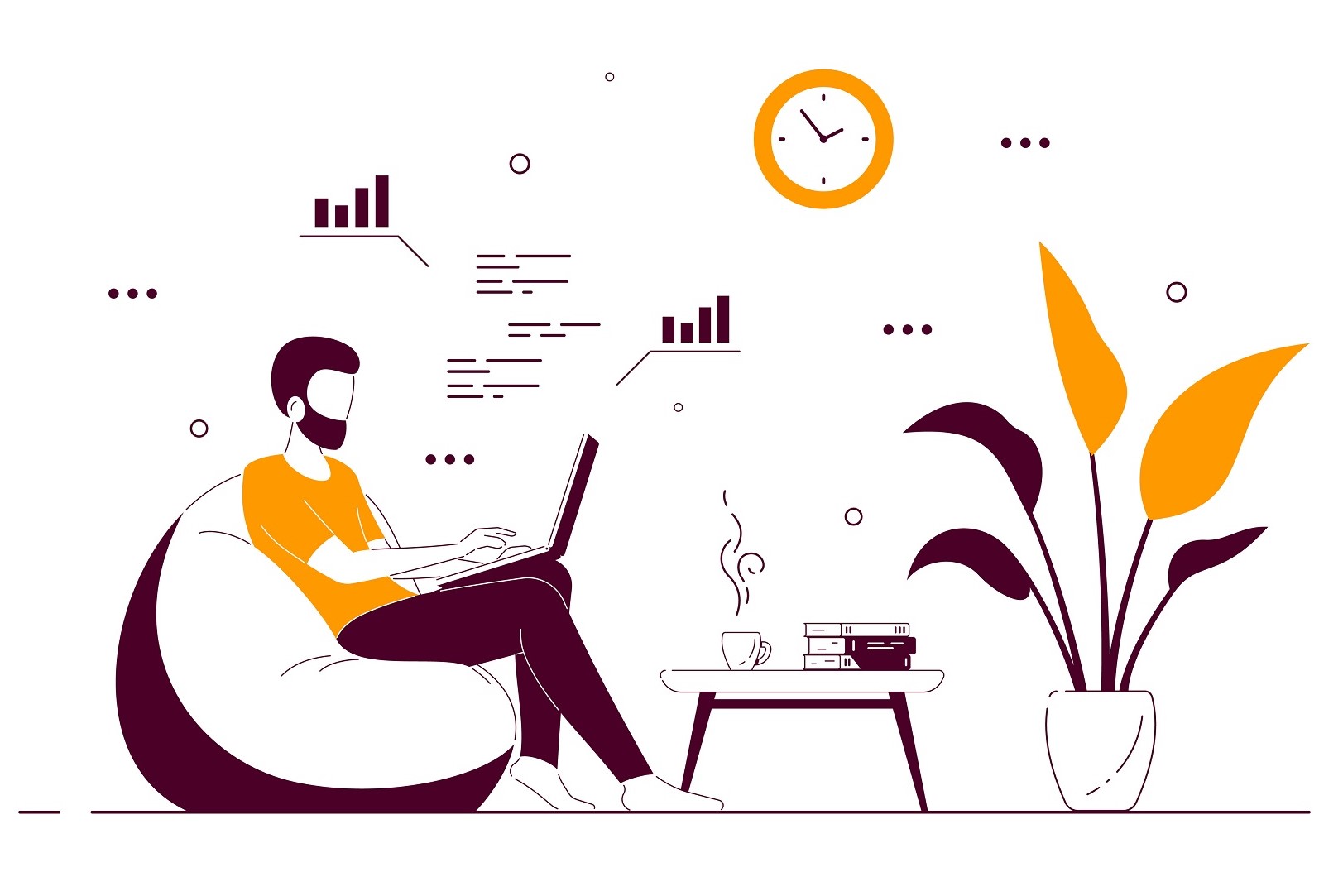 For the last 8 years we've been helping teams, in various industries and company sizes, work better together and become more efficient. Kantree as a product has been shaped by our cooperative values and our vision that companies need to be built and run more collaboratively.
Decades ago, there was no way to stay synchronized in realtime globally. It was needed to train and trust your teams to take the right decisions when it was needed. The information age brought great innovation and speed in the way businesses are run but it also lead to a much greater oversight on workers and a centralization of decision making at the executive level.
Companies must learn to trust their collaborators again and give them the means to take full ownership of their work. Many companies have noticed this situation and are taking actions. New management practices have emerged and are still emerging (eg. agile, management 3.0).
To help teams and companies start their journey on this new path, we have collected a set of principles that we are calling the Kantree Method. This is still a work in progress but these principles already shine through Kantree and have allowed hundred of teams to improve their work practices leading to better morale and improved efficiency.
Empowered teams and individuals
Teams should own their processes and be empowered to improve them. Hiring talents is a hot topic and these talents will need room and trust to express their expertise. Ideas and suggestions are always welcomed.

People control processes, processes dictate the execution flow
Processes must be properly established to ensure a shared understanding of the way a team work and smooth decision making. The often missing part is that people must remain in control of theses processes. They need to have the power to influence them, try new ways to make them work and ultimately improve them. This must happen at a political (policies, management) and technological level (tools).

Radical transparency
Aligning team members on a common goal requires a shared vision and understanding of the requirements and expectations. Information should be readily accessible to all. Work is done in the open, shared as early as possible.

Async first
Work does not need to be in-person or real-time (eg: online meeting) to be performed. Give individual and focused time to team members to reduce cognitive load and improve decision making by giving more thinking time.

Work meetings, no status meetings
Good tooling to perform async work must lead to the removal of status meetings. They are time-sink, create frustrations and reduce productivity. Work meetings where decisions are taken can remain. They must be well prepared and lead to concrete actions.
We also propose 3 more principles for companies that have already implemented the first steps to better collaboration and want to go further regarding work ownership:
Collective decisions
Encourage collective decision making in your teams. Transparency is a key driving factor into making this possible.

Coordinators instead of managers
If action are taken collectively, what are managers for ? We prefer the term coordinators: the team member in charge of ensuring that collective decisions are properly executed, the schedule is followed and interfaces with stakeholders (upper management, clients).

Shared responsability
Harder to implement in most companies but necessary once moving to less hierarchical management. Make all team members the owner of their team's output, not a single role like a manager. Success (eg: bonuses) should be shared, as equally as possible, by all team members.
The Kantree Method is not specific to Kantree as a tool as these principles could be implemented with a pen and paper. However, they have shaped how our product is built. And while Kantree's flexibility allows you to deeply customize your experience, these principles influence the way Kantree works by default, before any kind of customizations. (eg. workspaces are open to all team members by default)
Let us know what you think of the Kantree Method. We welcome comments and challenges to these principles and would be delighted to hear your experience following a similar path.
---