How to self-manage and be more productive
21/01/2020 - Updated on 19/07/2023 - Pola
Not every day at work is a home run. At times we may feel stressed, overwhelmed, or downright bored with daily tasks. But work needs to get done. Knowing how to self-manage and how to be productive while doing it are crucial job skills.
As the workplace is changing, so are management styles. More people are working remotely at least part time (as many as 43% in the United States), flexible schedules are becoming more common, and many companies favor a less formal office culture.
By contrast, traditionally-structured organizations put an emphasis on hierarchy. You report to a manager, they report to their manager, and so on. The system is aimed to "guarantee" that everyone does their job, but it can also lead to micromanagement and workplace stress. Even if supervisors are just "doing their job," making sure they don't get blamed if you screw up, it doesn't create a healthy work environment.
What if employees were given more freedom to make decisions and run their projects? What if they were trusted to self-manage?
It has worked well for our startup (take a look at our un-corporate culture), which operates as a worker cooperative. Self-management, transparency, and team collaboration - instead of a hierarchical structure - are part of the company culture. But this approach can equally benefit teams in more corporate environments.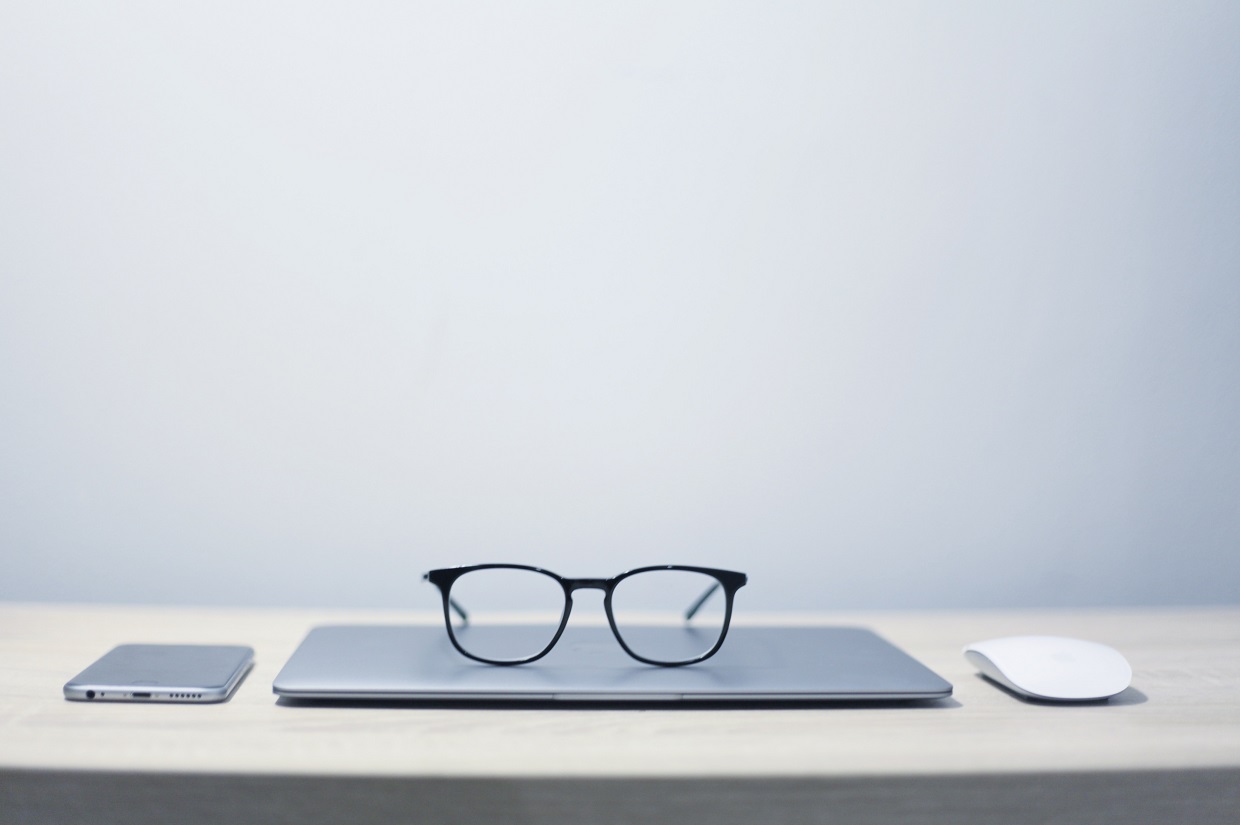 What is self-management and why does it matter?
The Oxford dictionary definition talks about "taking of responsibility for one's own behaviour and well-being." Applied to a business setting, self-management is linked to employee empowerment and the trust we mention. It's having the autonomy to manage projects and being trusted to do so well. Also, trusting yourself to structure your work in such a way as to stay productive without burning out.
In self-managed companies, the project is the driving force and essentially becomes the boss. The idea, which we stand behind, is that loosening control-based management models will result in a more involved, happier, and healthier workforce, while positively affecting the company's growth and bottom line. A win-win situation.
Now, let's look at the essentials of self-management and productivity. Whether you work for a remote-company, get occasional work-from-home time, or simply need tools to be more productive in the office, we hope the list will come in handy.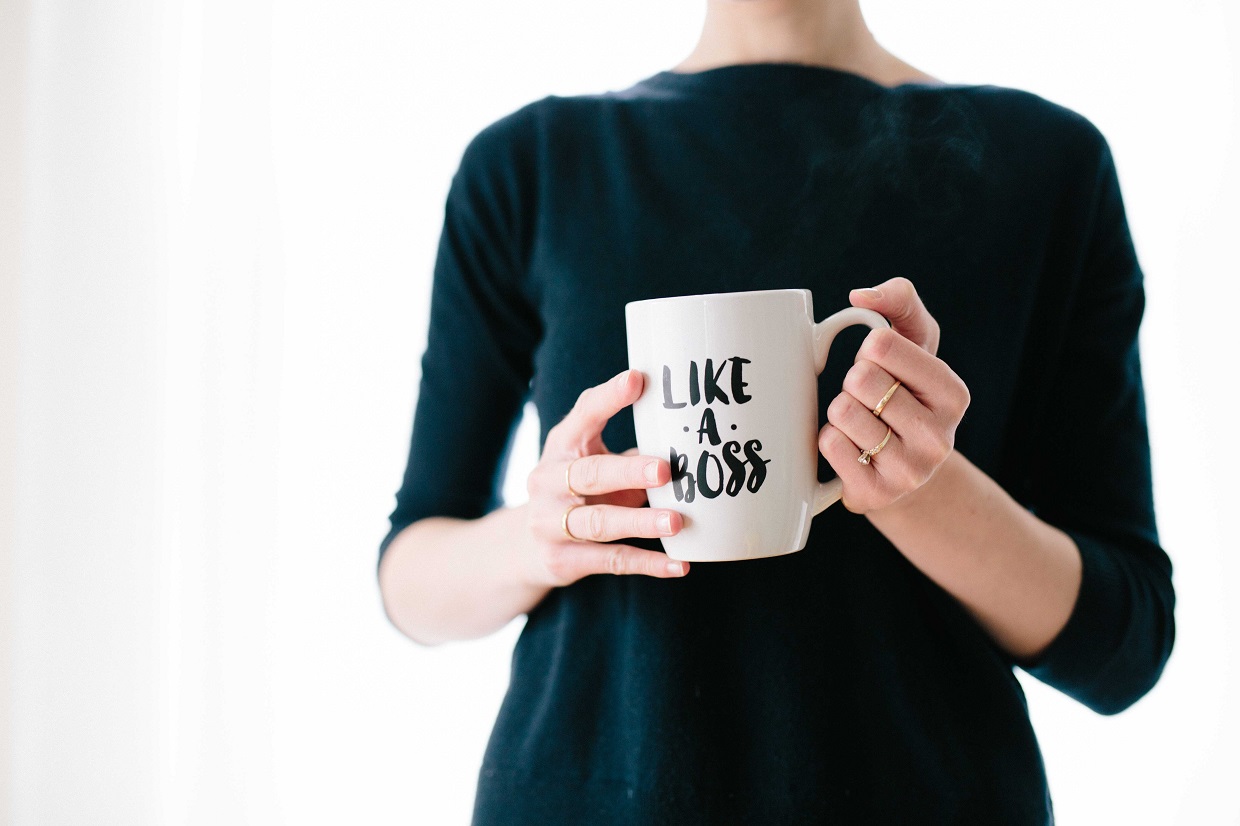 How to self-manage like a boss
Start with reminding yourself that you are in your job for a reason (i.e. you're a specialist in your field) and take a moment to think why your project matters. This positive mindset and sense of purpose will set you up for self-management success.
1. Set realistic goals and don't be afraid to say no
To put it simply: when you don't know where you're going, how will you get there? Figure out what the objectives are for your project, then make a list of tasks required to achieve that goal and prioritize them. In order to avoid feeling overwhelmed, see if you can delegate some of the work or share responsibility with other team members. In some circumstances, you may have to learn to say no. Ask yourself if you have time for additional tasks or if they'll take away from meeting your goals.
2. Manage time to fit your working style
Once you have objectives, be realistic about the time needed to complete them. Sometimes timeframes are not something you can control, but see if you can talk to your clients or colleagues to find a suitable solution. Also, make sure to set up a time for uninterrupted work every day, which means no phone or email notifications. If you're serious about getting productive, get serious about limiting these distractions.
Productivity tip: Managing your time doesn't have to mean working 9 to 5. Some people function better in the morning, others in the afternoon or every evening. Do the work that requires the most effort at a time that works best for you.
3. Get organized (hint: Kantree is here to help)
While a paper to-do list may work for some, why not set up a kanban board in Kantree? It will help you keep track of your tasks and progress by letting you visualize your workflow (as a to-do list, spreadsheet, or timeline), set up deadlines and reminders, communicate with colleagues and clients in real time (see tip #4), and keep files in one place. In other words, using Kantree as your project HQ will help limit email overload and remove paper clutter.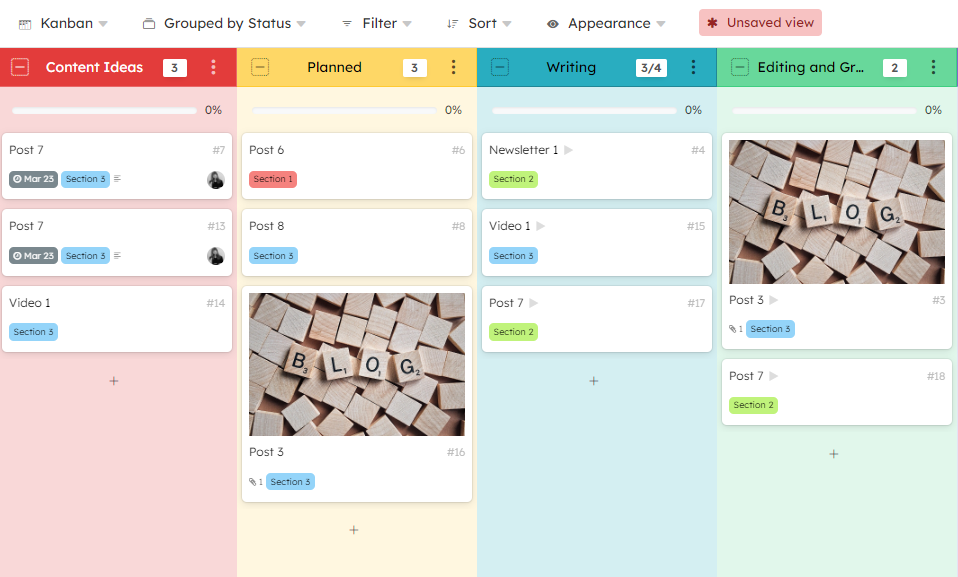 4. Communicate (it's ok to ask for help)
Self-management doesn't mean working alone or knowing everything. Part of it is recognizing when to ask for ideas or feedback from others, so that the project can move along. Getting stuck in a rut can make you doubt yourself and contribute to workplace stress. As a cooperative, we are big fans of tapping into collective intelligence to get fresh ideas and increase business performance.
5. Don't ignore self-care
Some people think (or are made to believe) that working nonstop and going "above and beyond" will make them more productive, more successful, more valued as employees. But according to studies, taking breaks increases performance.
So go ahead: take a real lunch break, do a coffee break, talk to your colleagues about anything but work, go for a walk around the block or do stretches. It will all help you de-stress and recharge, getting you ready for the rest of the workday. And don't forget to get a good night's sleep on a regular basis - sleep deprivation combined with working too much can cause irritability, lack of concentration, and even burnout.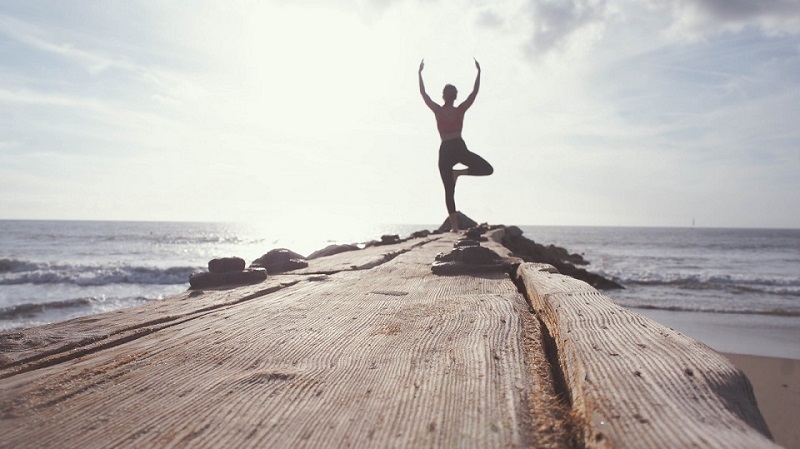 Self-management and remote work are on the rise, but still fairly new in the corporate environment. Learning how to self-manage takes time, so don't feel pressured to implement changes overnight, which could only cause more stress. Step by step!
And while you're here, check out these work management resources:
Try Kantree free for 15 days and start managing projects on your own terms. Questions? Email us.
---