Do more and save time with workflow automation
27/06/2019 - Updated on 19/07/2023 - Pola
Note: This article is part of earlier product notes. Read about our new workflow automation system.
Work is often full of repetitive, low-value tasks. They can be time consuming and distract us from doing high-value work. If you don't forget about them, that is.
Kantree comes to the rescue with a host of automated actions and recurring tasks. These two powerful features will save you time and hassle, so that you can focus on what matters, be productive, and collaborate with your team more seamlessly.
Here's how you can set up workflow automation, no coding knowledge needed. Take a moment to create time-saving rules in Kantree, you'll be glad you did!
[See also: 6 ways to save time with Kantree]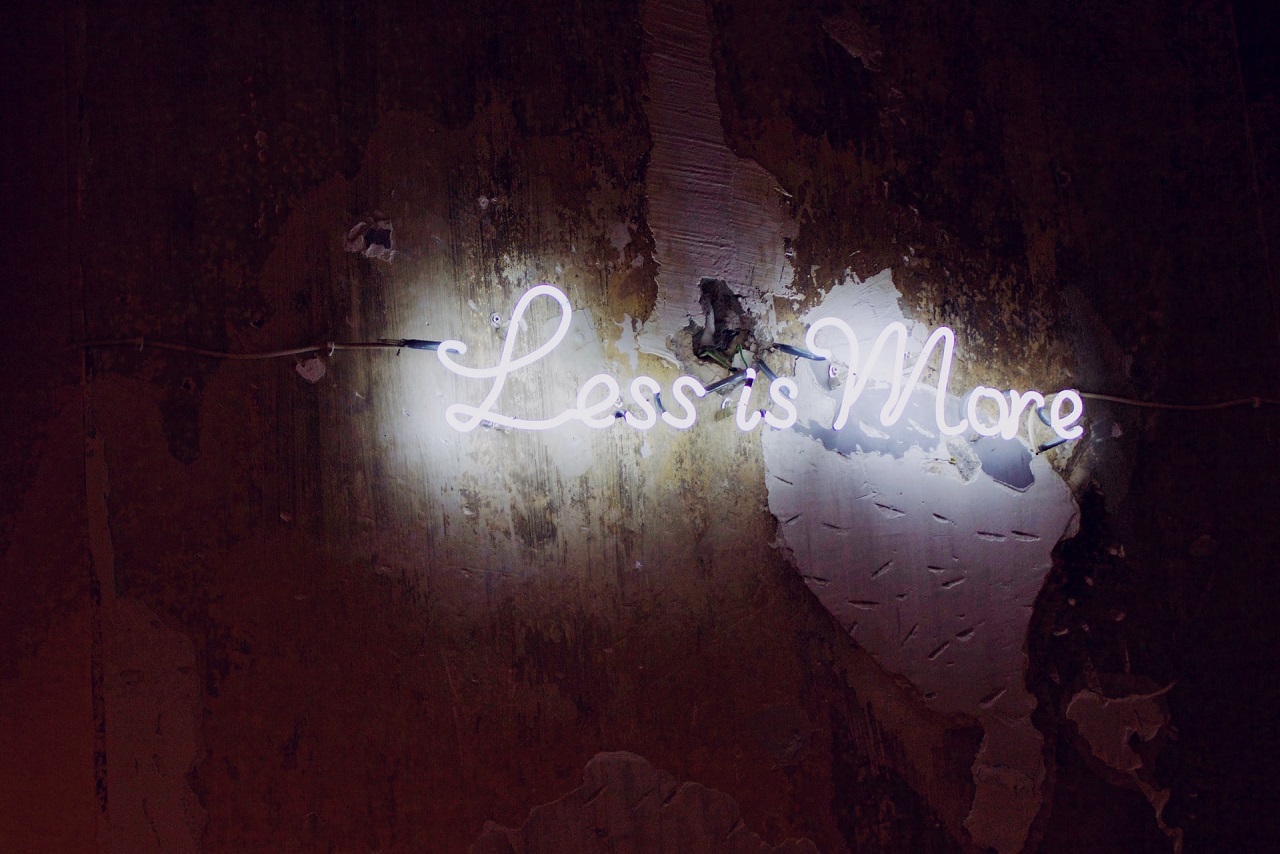 Do more in less time with Kantree's workflow automation.
Automate card actions (in at least five ways)
These actions are triggered when you create or drop cards in groups (such as the "to do," "doing," and "done" columns in your kanban board). 
There are many possibilities for action automation, here are a few workflow rules that come to mind - based on our team's experience:
When you create a card in the "doing" column, each card will include an assignee field - no need to add it to each new card. Tip: you can leave the field empty or further automate by adding team members to all tasks in the group.
To expand on the previous point - when a new card is added, you can program an auto-email to a chosen recipient, such as a client or external partner. They will get a project update without you having to send separate messages.
Assignees can change when the task status changes. For example, one team member is in charge of a task during the "doing" phase, then their manager gets assigned - and notified - when the card lands in the "for approval" group.
When you use Kantree project forms to generate cards, you can add comments each time the request/card is moved to another group, which will notify the requester. This is especially useful when you collect client feedback or recruit new employees, and the cards are moved from one stage to the next in the workflow. For example, when a candidate gets accepted, Kantree will automatically send them a message and update their application page.
Other time-saving automated actions include changing the due date when the task status changes, or auto-updating attributes of all cards in a group.
DO THIS: In your workflow, go to settings and click the "Auto actions" tab. Click the + button to add a desired action. Choose from: post a comment, define a field, send an email, add to a group, and set a URL, then set the value and you're done.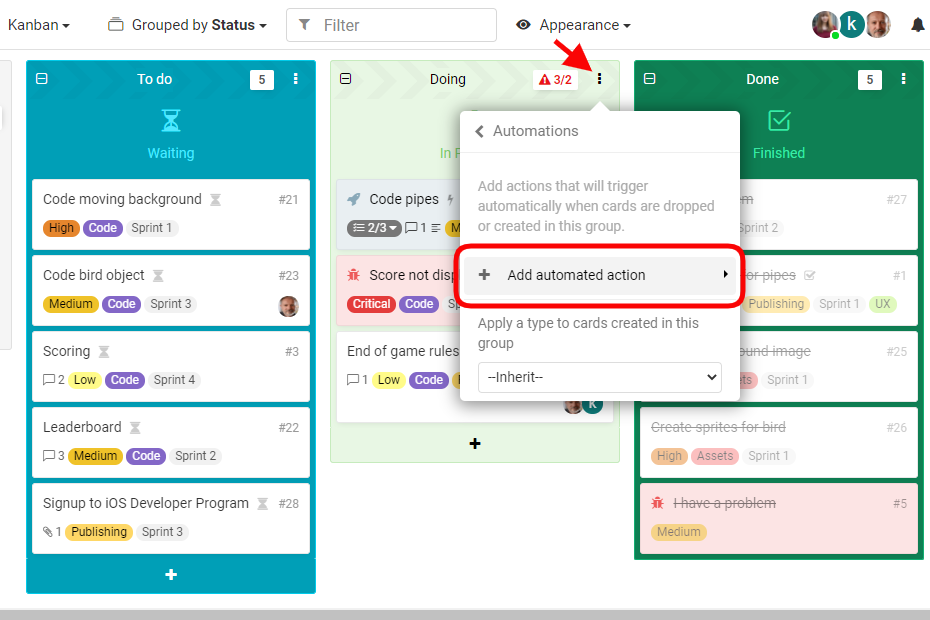 To set up workflow rules, go to the card menu and add automated actions of your choice.
Set up recurring cards in your workflow
Do you have tasks that need to be repeated daily or weekly? For instance: sales or marketing reports, maintenance tasks, one-on-one meetings, weekly retrospectives. Once you create a task in your Kantree board, you don't have to copy or recreate the card! Instead, simply set up recurring tasks. 
DO THIS: In your kanban board, choose or make a card that you want to repeat. Click on settings, go to "Make this card recurring," and choose the details (frequency, time and day of the week, the column where the card will appear). Kantree will then copy the card with subcards and attributes (except members, that's coming soon).
[Learn more about recurring cards.]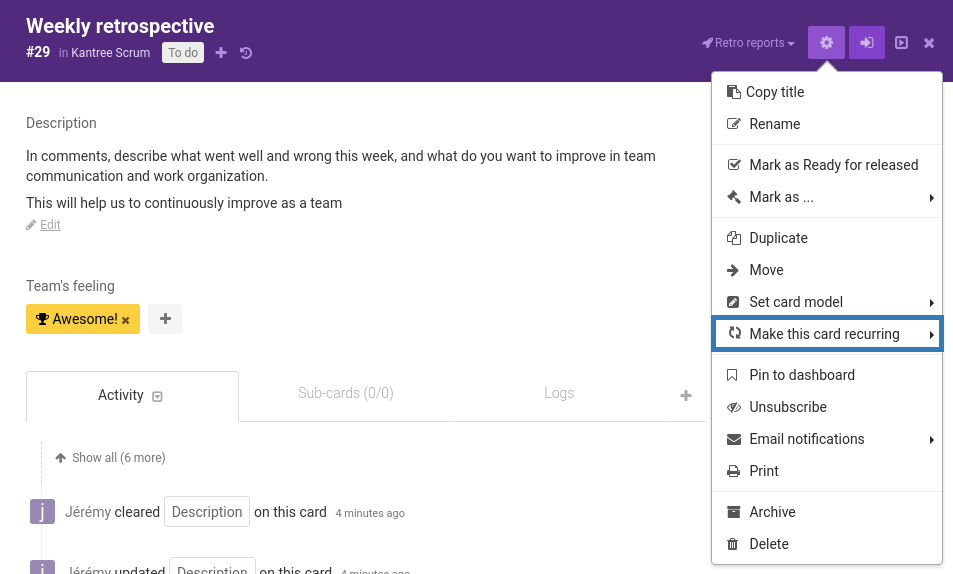 You can create recurring tasks in Kantree for work that repeats daily, weekly etc.
Follow our public roadmap and be a part of building Kantree! Users can submit ideas and comment on in-progress items. Questions? Email us.
---