Kantree version 10.4 is here!
28/07/2023 - Updated on 31/07/2023 - Lorene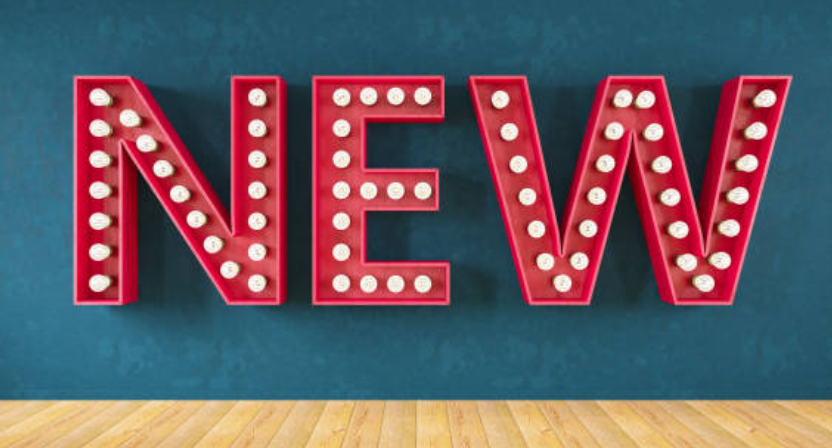 V10.4: Creation of simplified inter-workspace relationships and increased no-code capabilities!
Our automation module was already one of the most powerful on the market, today thanks to this version upgrade it is even more powerful and facilitates the exploitation of data between workspaces. Find all the details of the improvements in the body of this article. For more information, also feel free to consult our guides provided for this purpose.
To offer you this version 10.4 of Kantree, as we are used to, we have prioritized developments according to the needs you have expressed while respecting the plan of our 2023/2024 roadmap.
A simplified and more powerful implementation of cross-workspace work
Improved and simplified the establishment of inter-workspace relationships
At the start of 2023, we have made improvements to the card relationship field:
allow you to more easily create links between maps within one or more workspaces
improved map selection interface
simplification of the options allowing in particular the creation of maps on the fly
For example, card relationships allow you to group customer requests on the same subject, to link contacts to a company, to link different subjects to be discussed during a meeting or to link cards allowing you to have the context necessary to deal with a subject…
Card relationships also allow you to create a date update based on those relationships (Relationship Field Options). Example: tasks A and B are linked, the due date of task A is modified, for example moved back, then the due date of task B will be moved by the same difference as initially.
Until now, the card relationship field created a one-way relationship unless you manually created a two-way relationship. Now, a new option in the Relationship field allows you to enable bidirectionality.
You can now group your data by the Relationship field for example, this is useful when you want to show the cards that have the most relationships.
Depending on your use case, this allows you to view, for example, the subjects with which you have the most customer requests to prioritize your actions.

The modification of the Relationship field has been added to the list of automation trigger events. For example, in a CRM use case, you can set up a rule that creates a "contact to review" task subcard with an automatic assignment when a new "Contact" card has been linked in the field.
Send information from one workspace to another via relationships!
A new type of "Lookup" field is available and aims to facilitate the feedback of information from one workspace to another via relationship fields.
Example: In the workspace in which you are currently working you need information present in the map of another workspace. Thanks to the Lookup field you can now display its information directly and it will be automatically updated if it changes in the original workspace.
Automate increasingly complex processes
Automations are now able to manage even more complex processes thanks to three great major evolutions accessible to all in no-code. So you can for example automatically:
Archive cards at regular intervals
Auto-create a set of sub-tasks, pre-configured with date and assignment
…
Execute actions on a set of cards
For example, if you want to apply an archive rule to a set of cards on a recurring basis, you can now perform actions on all cards that match a filter.
Manage the flow of your automation rule more easily thanks to variables
Variables are now available and allow you to more easily direct the execution thread of your rules or to define action parameters programmatically.
Events and actions set variables as they execute. You can use these variables in KQL text and formula fields.
Always more possibilities with new actions
Example: you want to automatically create the tasks associated with a card like a checklist and in addition apply another action on each of the child cards created.
Export a project in XLS or CSV format
Define a variable: you can now create your own variables in order to then use them in your automation rules
Complete a field from a formula
Simplified and more customizable emailing management
Two developments should be noted regarding the management of emailing within Kantree. From now on, the configuration of automatic emails is done directly from the Automations menu. And you also have the option of entering an email address manually, unlike previously, you no longer need to create an email field before setting up the automation.
Setting and displaying the automation trigger button
There are also novelties to take into account on the side of the buttons which allow the triggering of automations.
Now, the button field in the map is automatically added to your map when this trigger is chosen in your rule settings. You no longer need to create the button in your map before setting up your automation rule.
Additionally, the automation trigger button is now displayed in the Board view allowing you to trigger automation without needing to open the cards.
If you have any questions or encounter difficulties, contact the support team directly or feel free to discuss it with the Kantree Community.
---