The importance of an HR project management tool
30/03/2023 - Updated on 19/07/2023 - Lorene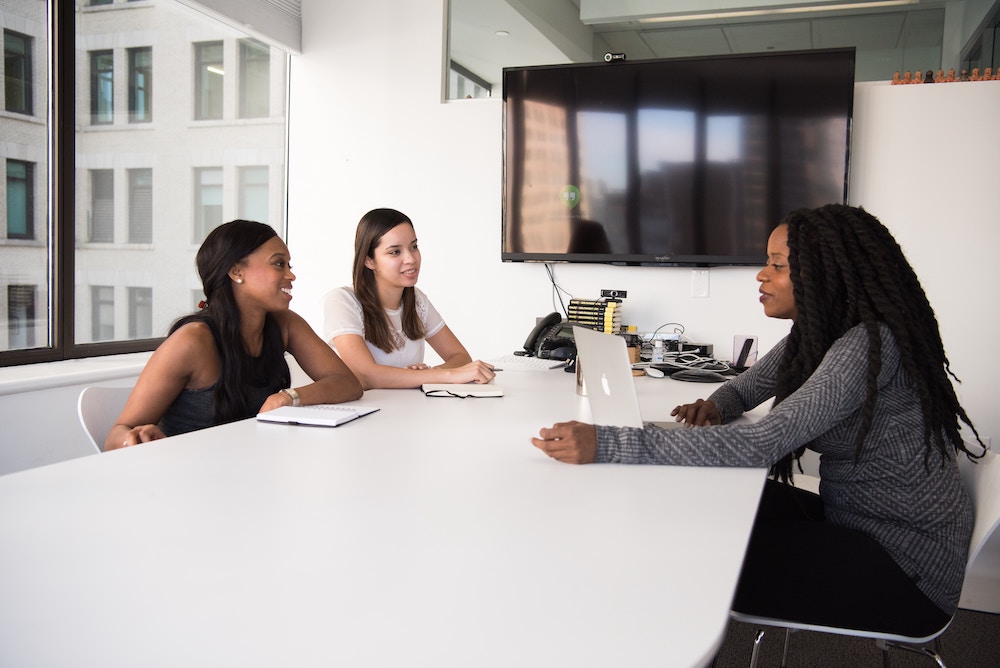 Personnel management: what are the particularities and the daily tasks ?
To begin, let's list the main tasks that occupy most of the daily life of human resources managers:
Staff planning
Recruitment
Compensation management
Annual and individual interviews
Staff training
It includes all functions related to staffing, training, management and oversight. In addition to day-to-day organizational tasks, there are also long-term projects, often in collaboration with other departments.
HR projects affect many, if not all, employees. They are subject to strict legal data protection regulations and have a strong influence on the organization. This is why a project management tool becomes essential to keep an overview of projects and to be able to manage them effectively, regardless of their level of complexity.
But how can a tool lighten the workload of the HR department?
One of the most important tasks of the human resources department is the management of candidates in the context of recruitment. This covers a wide range of topics ranging from corporate branding, often referred to as employer branding, to recruitment campaigns, onboarding of the recruited candidate as well as coordination with several departments. There is also the management of evaluation interviews, the drafting of employment or dismissal contracts, but also training management to allow professionals to improve their skills. A project management tool makes it possible to standardize all these processes and centralize information in a single tool. This makes it possible to process information in a structured way and keep it visible. In a project management tool, you can also set important milestones for projects and keep track of their progress. Likewise, collaboration between multiple departments is easier within the same tool.
Take an application process as an example: in this area, smooth collaboration is particularly important. Although the human resources manager is more responsible for organizational tasks and the communication with candidates, multiple departments must assess professional qualifications and decide if a candidate is a good fit for the team. The right tool allows each participant to have an overview of all aspects and the progress of the selection process.
What should you look for when choosing the right HR project management tool?
Personal data protection is a fundamental element of human resources management. A project management tool must therefore provide features allowing multiple filtered views of the data. Companies operating in the EU must comply with regulations such as GDPR. Your data must be stored on servers located in the European Union. Additionally, HR projects can quickly become complex as they involve many people and take a long time. In this case, the project management tool used must make it possible to visualize the relationships between the tasks and the deadlines for carrying them out. Finally, it is important to keep training simple. HR managers are not full-time project managers, but have to perform many different tasks. Therefore, the project management tool must be easy to use.
Use Kantree to manage all HR-related projects
It is for all these reasons that Kantree is the perfect collaborative project management tool for the human resources department

Create any type of HR process
Simplify communication and management of requests in your company by using our intuitive kanban solution to execute processes. Add rules, automations, custom fields, and more to best suit your needs. Also, set up forms to allow submission of requests from outside your department.
Easy collaboration
Chat with your collaborators in real time about any task, mention them to add them to the conversation. Subscribe to tasks that interest you to be informed of changes directly by email and reply to emails to send a response.
---