5 remote work challenges (and how to deal with them)
03/05/2019 - Updated on 19/07/2023 - Pola
As the workplace becomes more digital, distributed teams are the new norm.
By 2028 as many as 73% of teams will include remote workers, according to the 2019 Future Workforce Report by Upwork. Nearly two-thirds of the workforce will be comprised of digital natives: younger professionals who seek out companies that are flexible or remote-first.
And there's a lot to like about remote work: you don't get stuck in traffic first thing in the morning, no-one micromanages your day, you don't need noise-cancelling headphones. You have the freedom to take a power nap at lunchtime, run errands, or pick up kids from school.
Remote work is great, but not without challenges.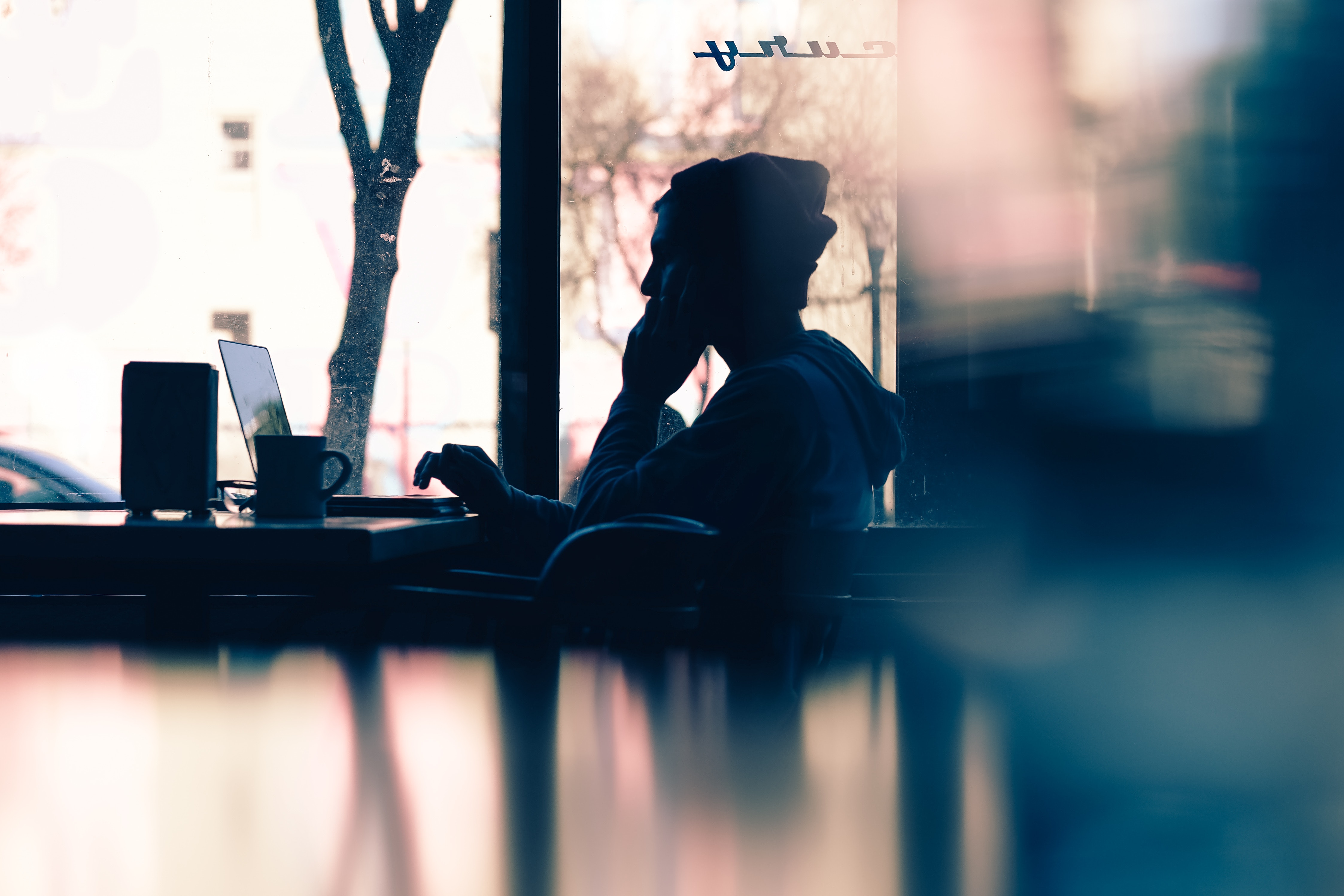 Now more than ever, it's important for managers and remote employees to recognize potential pitfalls of working outside the office - and know how to deal with them. The results will be worth it. Various studies link remote work to an increased productivity and employee satisfaction, which in turn lowers turnover costs for companies. A win-win, if you do it right.
Here at Kantree we are a remote-first team. That means we're free to work from anywhere, while all our work is digitized and accessible by the whole team. This setup works well for us, thanks to a conscious effort to avoid common remote work challenges. Here's what they are and what to do about them. [See also: How being a cooperative drives our startup.]
1. Work management
At times you might need to 'prove' to your clients or teammates that you are as productive at home as you would be in the office.
That's because remote work is typically associated with tech companies - in other environments, it's often misunderstood or even mistrusted by managers. This outdated mindset needs to be replaced with confidence and transparency if companies are to stay ahead of their competitors. In fact, a two-year study conducted by the Stanford University found "a 13% improvement in performance from people working at home."
That being said, remote employees needs to make an effort to organize the workday and have something to show for it. A few of our tried-and-tested tips:
Wake up and start work around the same time every day,
Make yourself available to your teams and clients via digital tools,
Prioritize tasks, create a work schedule and stick to it,
Keep your team in the loop about important projects,
Don't forget to… end your day - it's easy to work late when you're "in the zone."
Did you know? Distributed teams can manage projects from anywhere using Kantree's visual kanban board. To get started, choose a built-in template to create a new project, populate it with task cards, then customize it by adding deadlines, assignees, and reminders.
2. Interruptions
You may not have typical office interruptions - colleagues or managers popping in, lingering conversations by the coffee machine, sales calls a few decibels too loud - but you may have others: from kids running around the house to neighbors stopping by to say hello. It's up to you to minimize interruptions to stay focused throughout the day.
Make sure you have a dedicated, comfortable work space at home or a quiet corner in a co-working café, if that's your thing. Communicate with people around you to let them know that working from home is still work and you're not available at every call.
Instead of being pulled away in different directions at all times, schedule blocks of time when you can run errands, send messages to your friends, or take care of other non-work tasks. After all, working remotely gives you that freedom, but use it wisely.
3. Team Communication
In a remote-first approach, companies need to make sure that remote workers feel as much part of the team as those in the office. How do you keep them in the loop? First, all work needs to be accessible online, and second, teams need digital tools to communicate.
At Kantree, we use Mattermost instead of email for day-to-day interactions. Various channels within the tool keep us organized and information is easily accessible by the entire team. The same goes for keeping track of projects in Kantree - we know where to look when needed. [Discover 7 essential Kantree features for remote teams.]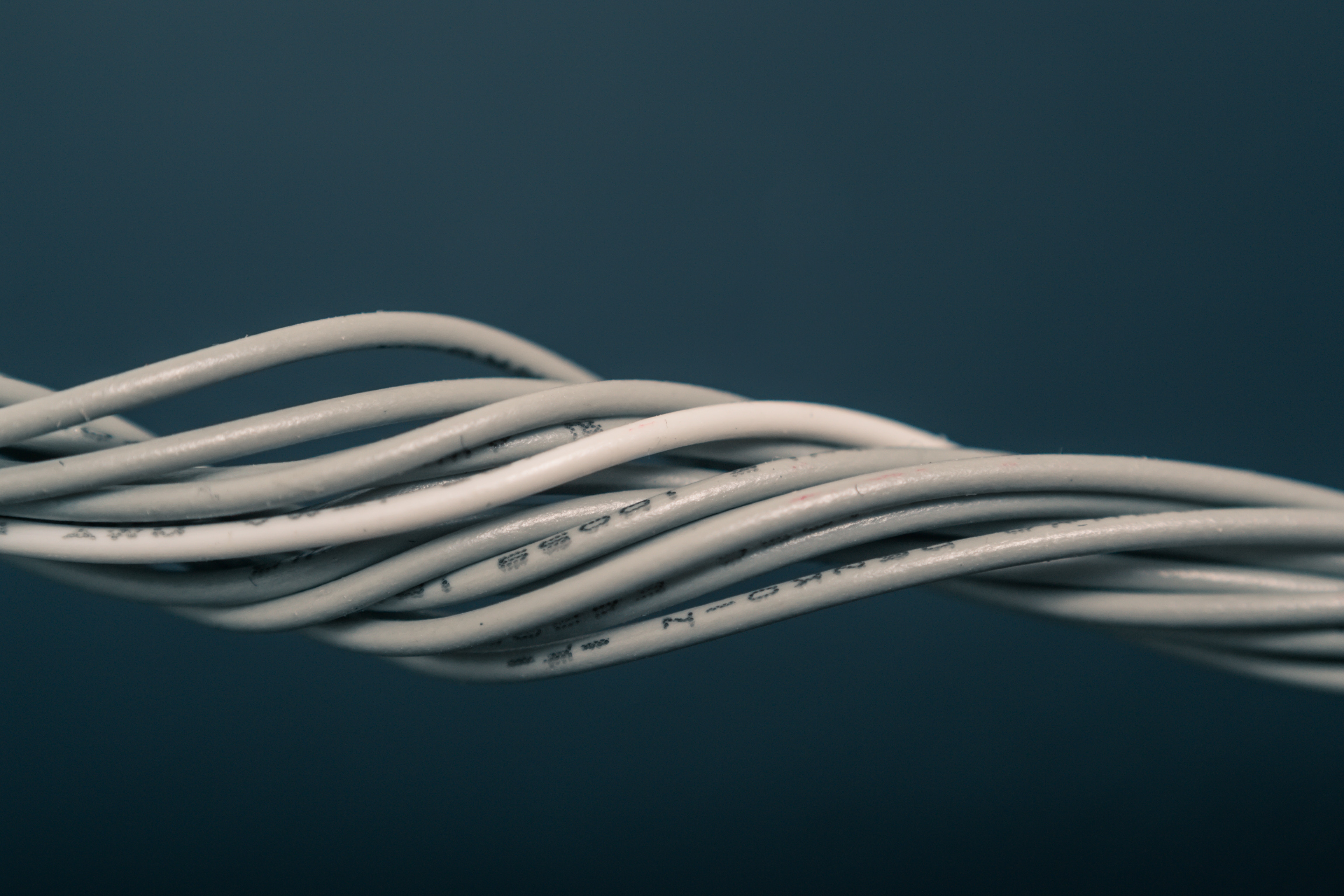 4. Isolation
If you're an introvert, working from home may be a dream come true. Not so much when you're an extrovert and crave human interaction.
Part of teamwork is the sense of community, of working together towards a shared goal. One thing that managers can do to foster teamwork is create an online community within their asynchronous communication tools. Another solution is to organize monthly team outings or annual retreats, depending on how distributed the staff is.
Team Kantree is based in Paris and Bordeaux, but occasionally we work from other locations, e.g. during events or business trips. Most of us come to the office 2-3 times a week, we also get together for weekly lunches. The whole teams meets every other month.
If you work remotely, try co-working spaces or coffee shops, where you will be surrounded by other remote workers or freelancers and feel less isolated (a bonus: seeing everyone clicking away on their laptops may serve as extra motivation). Other ideas to be around people: schedule lunches with friends, attend networking events, sign up for classes.
5. Bad health habits
When you work from home, you need to be extra aware of your health habits. Do you eat too much or not enough? Do you work long hours? How are your stress levels?
In order to do your best work remotely, you should take care of your physical and mental health. While time management and effective team communication are important, as they can affect your performance, there is more you can do.
Make sure to get 7-8 hours of sleep (no commute means you can sleep longer), keep a well-balanced diet, take breaks from the screen to get re-energized, and find some time to exercise - this could be doing simple stretches at home or going for a walk after lunch. When you're in good shape, you're likely to be more productive and less stressed out as a result.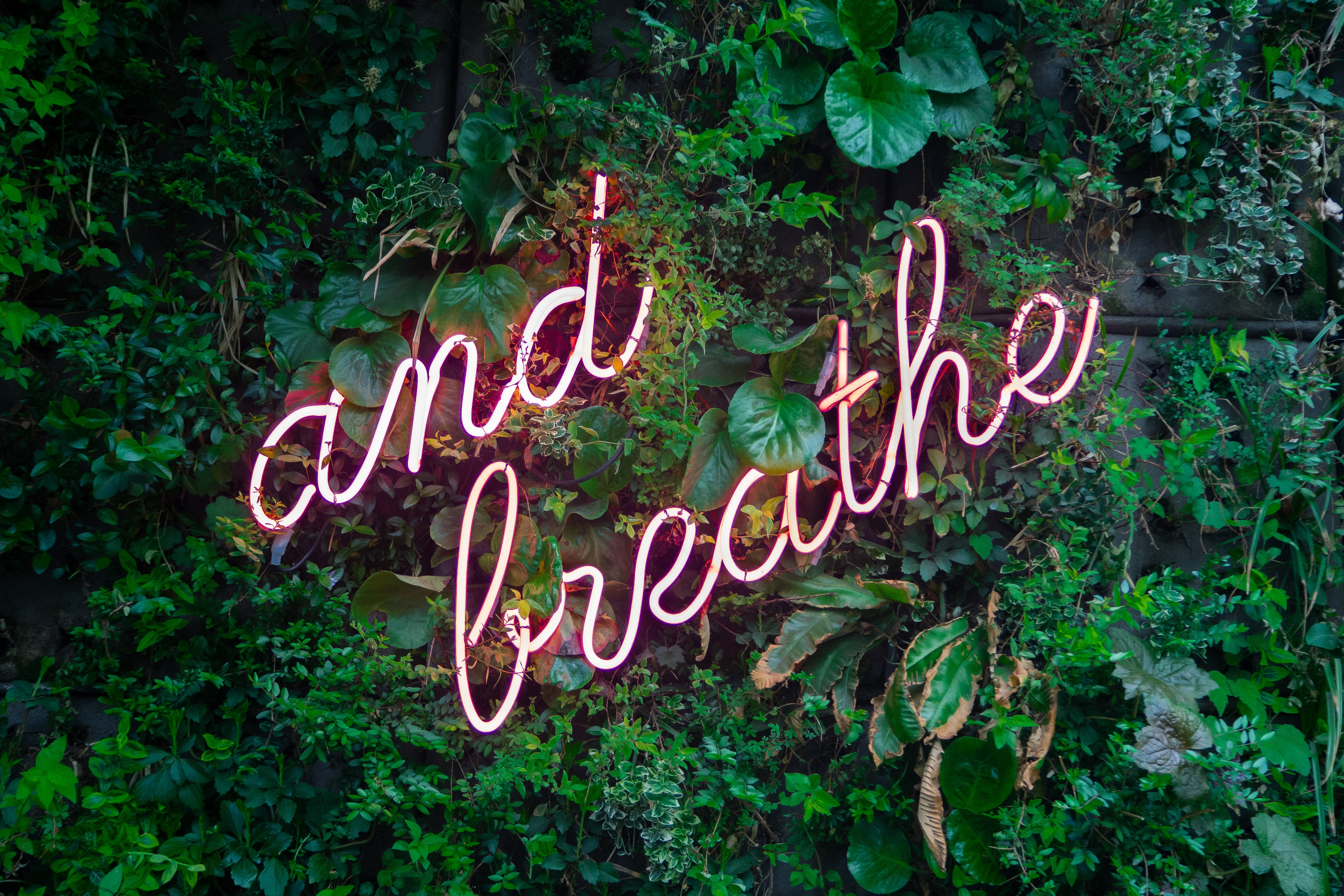 Do you have a success story of using Kantree to connect distributed teams? Send us an email and maybe we'll include your case in a future post.
---