Tips for remote team building (from our remote-first team)
20/12/2019 - Updated on 19/07/2023 - Pola
With digital transformation taking over the business world, it is estimated that 73% of companies will have a remote workforce in the next decade. Therefore, keeping your in-house and distributed teams connected is crucial for business success, regardless of their location or time zone.
When you manage distributed staff, you need to do two main things: provide them with the right team collaboration tools (Kantree, ahem…) and facilitate remote team building. It may seem like a tall order, but we have some tried-and-tested advice.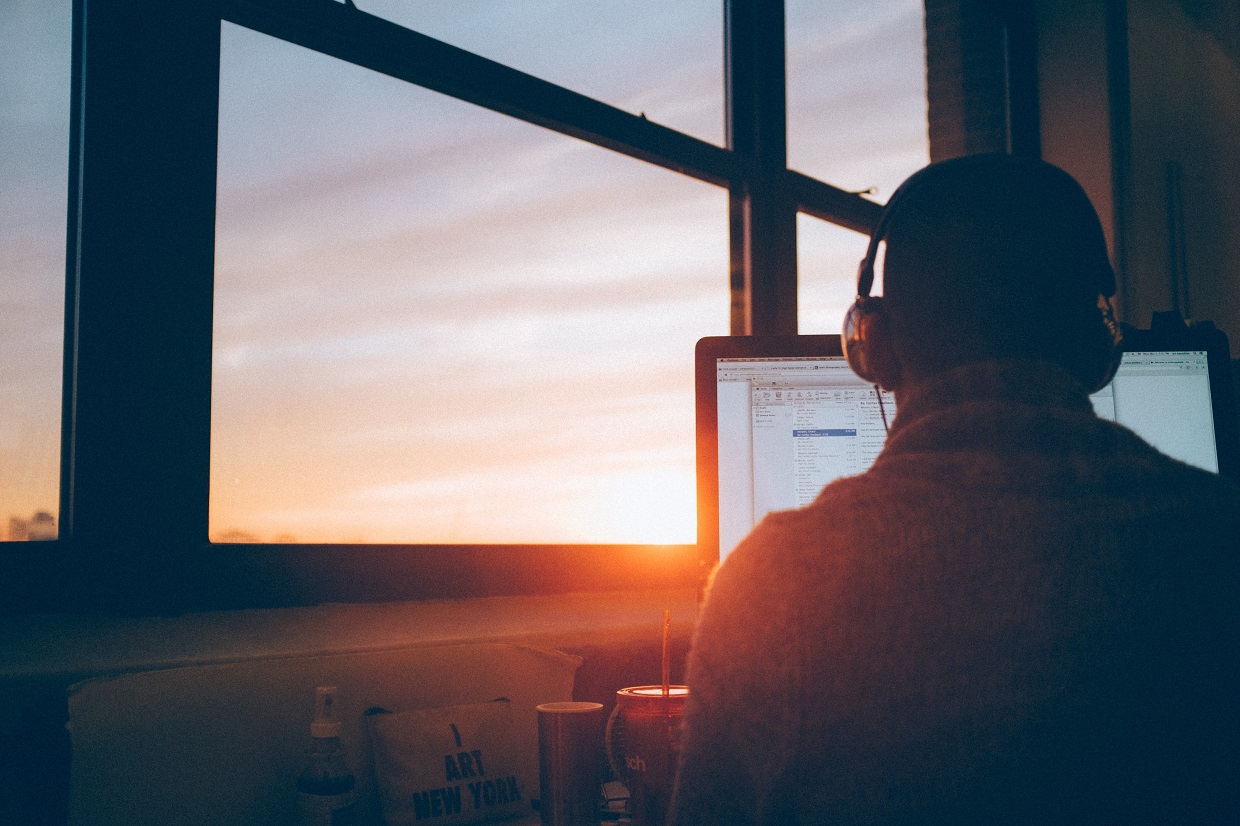 Working from home (or a co-working space, like our team does) has its perks, but there are also remote work challenges, isolation being one of them. Not a big deal if you're an introvert, but when you get motivated by interacting with people, feeling disconnected from your team may affect your job satisfaction, if not performance.
Here's what we do for remote team building, as a remote-first team.
1. Communication apps
Email overload has become such a workplace annoyance that Microsoft is planning to kill the "reply all" option in Office 365 (which we integrate with, by the way). Using real-time communication tools like Slack or Mattermost, our favorite open-source alternative, is a great way to make team communication more efficient and less email-heavy. We often chat using the phone app, when we need to manage our projects remotely. But you must go a step further to really connect teams.
2. Team collaboration tools
When you have a workforce in various time zones, you need synchronous communication tools, in addition to the asynchronous ones from #1, so that people can catch up on activity and reply to requests when they're online.
Email is a classic example here (you can also use the channel feature in Slack etc. for the same purpose), but to better manage the volume of messages, work collaboration tools like Kantree let you communicate with your team directly from the project dashboard. If you need to bring a colleague into the conversation, simply tag them in the comments of a project card and they will receive a notification. Bonus: you won't need to sift through email to find relevant information and updates.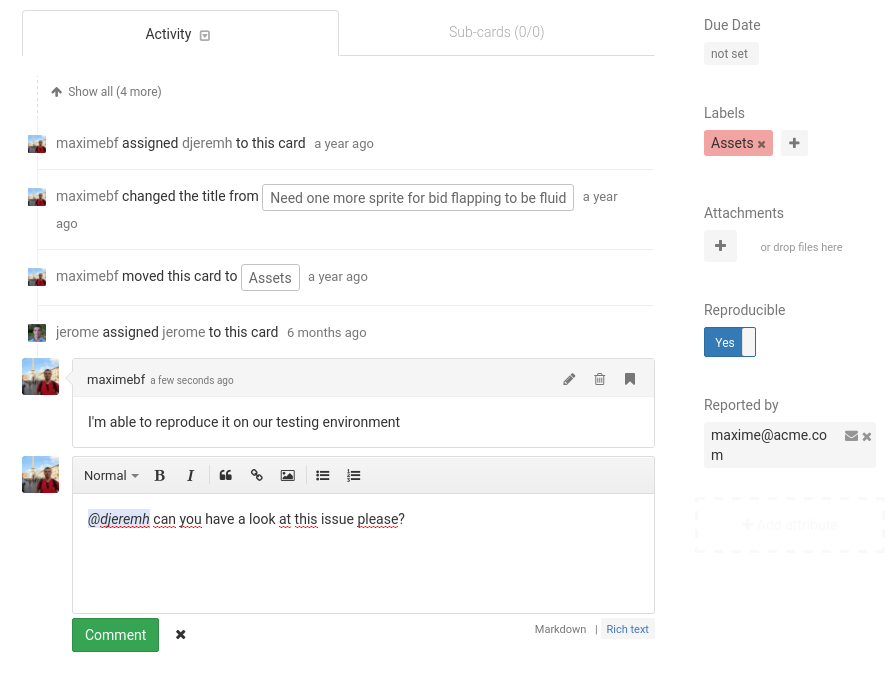 3. Video calls and occasional in-person meetings
When we cannot be in the same room (our team is based in Paris and Bordeaux, when we're not traveling), we use tools like Zoom for video calls. We also make sure to have in-person meetings in our HQ every few weeks. While we can and do work efficiently online, it's nice to see faces sometimes! After all, we're social creatures and it's often easier to work with someone when they're not just an email address.
4. Conferences and get-togethers (when you can)
Speaking of social, attending events or other get-togethers such as an annual retreat can do wonders for team building (our team lunches and famous pastry outings come to mind). This is your time to talk about everything else besides work, a great opportunity for in-house and remote teams to bond and discover what they have in common. It's more fun working with people you like, no?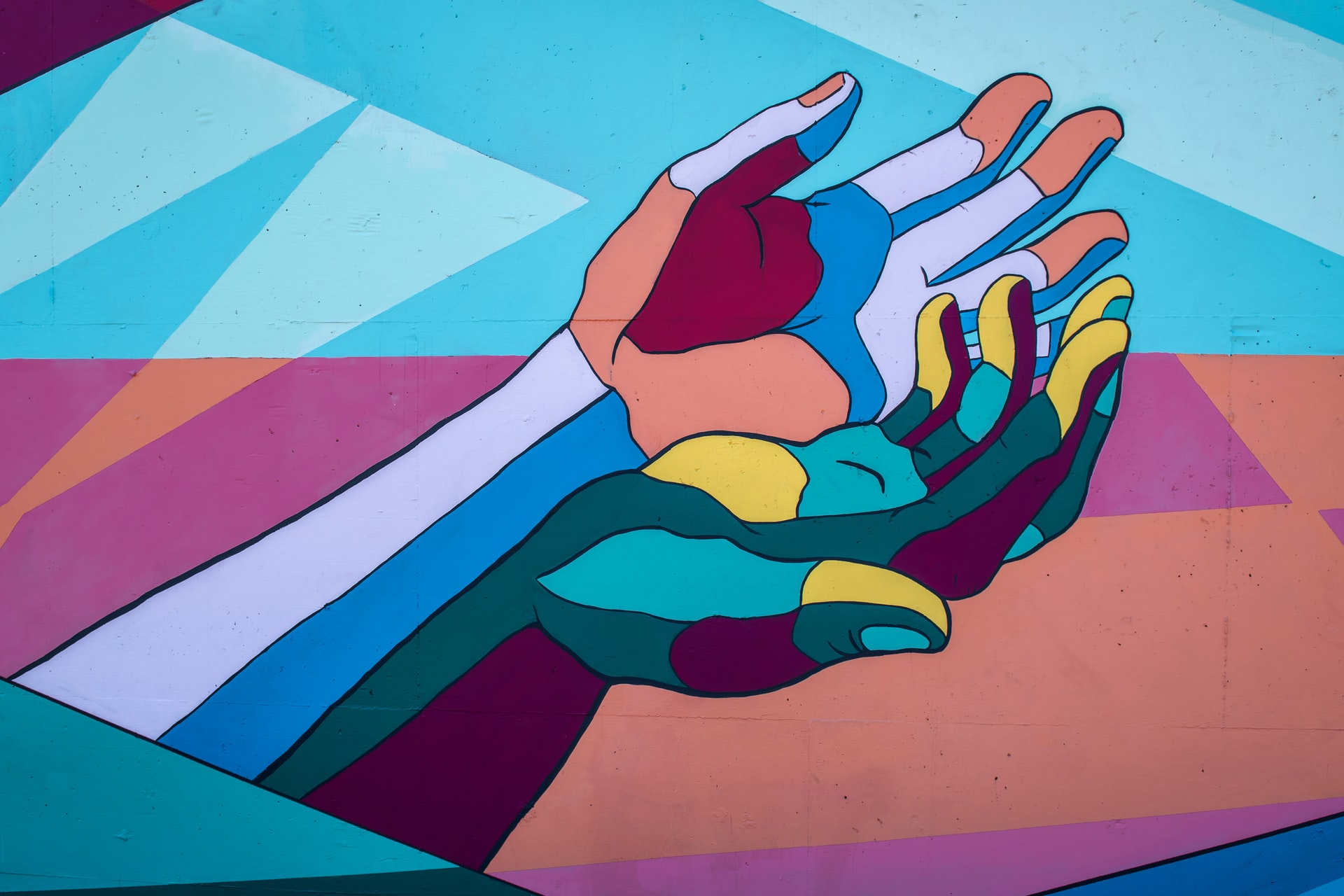 5. Team routine and rituals
Nothing says "we're in this together" like having a few rituals that belong to your team, and that team only. For example, we all check in with each other every morning around the same time. We have a few football fans on Team Kantree, so sometimes we send each other photos from matches and chat about results. We're also movie buffs, so our home channel in Mattermost is filled with links to trailers. Not to mention our use of franglais, since the team is currently French and American.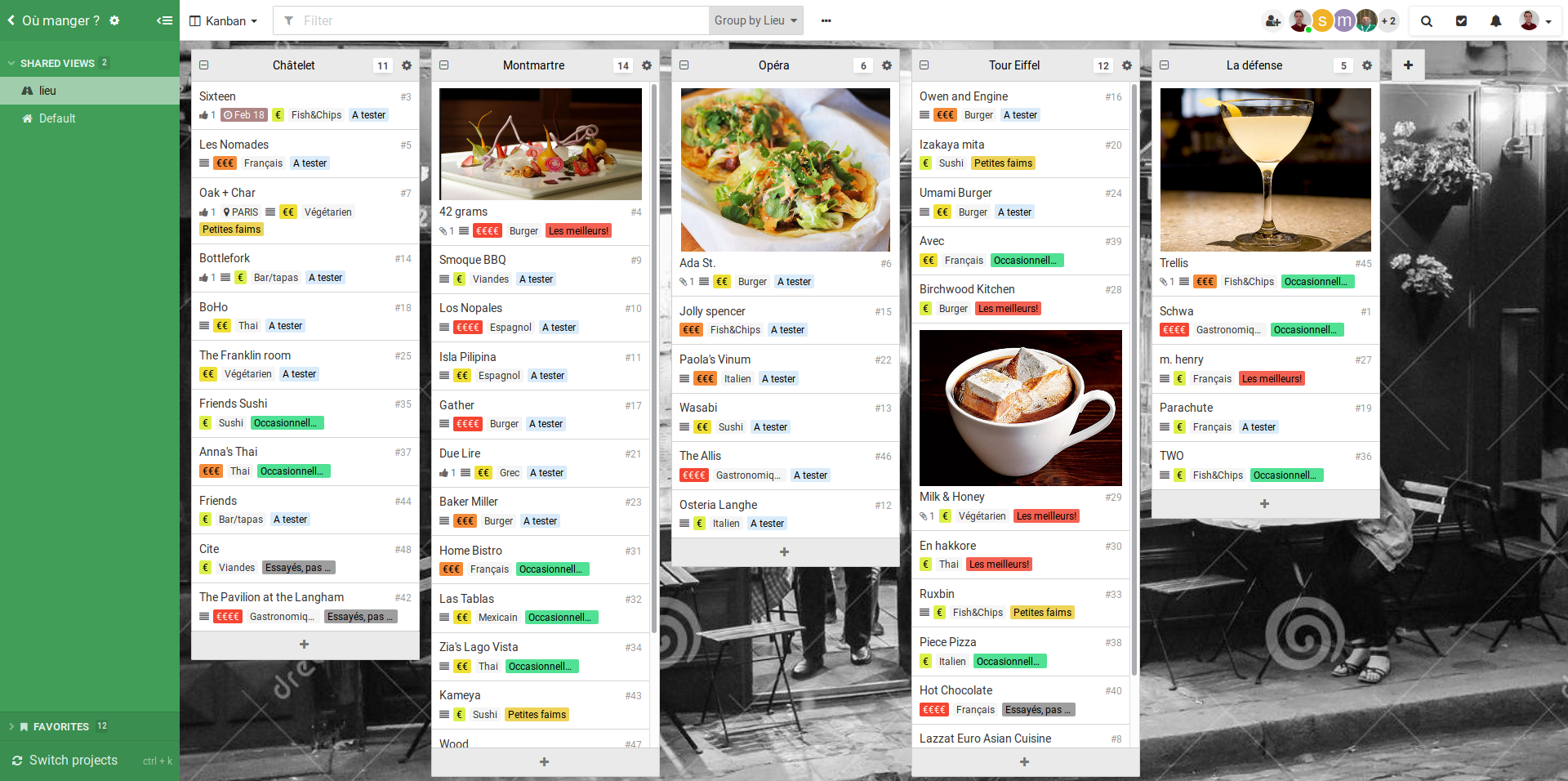 Need more inspiration? Check out the 7 essential Kantree features for remote teams and get your staff connected! Try us free for 15 days. Questions? Email us.
---