The future of work is remote: how to manage distributed teams
22/03/2019 - Updated on 19/07/2023 - Pola
There is no denying that the workplace is becoming more digital. The formerly static office environment is giving way to flexibility and distributed teams. More than ever in the past, remote teams are the norm.
Let's have a closer look at the trends shaping the future of work and what it means for your day-to-day operations.
Why the future of work is remote (and it's a good thing)
According to the 2019 Future Workforce Report by Upwork, 58% of the workforce will be comprised of younger generations by 2028, a sharp 38% increase from today. Compared to Baby Boomers, they are more likely to prioritize flexibility in the workplace, including remote work, and invest in digital tools to support distributed teams. As Millennial managers become the majority, their influence will also increase. 73% of teams will include remote workers within the next decade.
While remote teams have been a staple in the tech industry, where companies are designed to be remote, it's not always the case with traditional businesses. Some managers hesitate to relax the structure because of productivity. "How do we know this worker is really doing their job if they're not at their desk?" they seem to think.
Fear not. Research shows that workplace flexibility leads to an increased productivity and employee satisfaction.
A two-year study conducted by the Stanford University found "a 13% improvement in performance from people working at home," There are two reasons for that. First, offices are noisy environments, full of distractions. For many people it's easier to concentrate at home. Second, remote workers were found to work full shifts, because they don't take long breaks with colleagues or get delayed by traffic.
The study also found that more productive, happier employees result in higher retention rates. That means less money spent by firms on recruiting and training.
"Our best ideas very rarely come sat at a desk. Presenteeism isn't something that will result in the best work. Give people the environments that they want to work in," Sarah Ellis @amazing_if #TheDrumArms #AWE2019

— The Drum (@TheDrum) March 21, 2019
Things to consider when managing distributed teams
Here at Digicoop, our startup behind Kantree, we are a distributed team. Most of us are based in Paris, there is one person in Bordeaux. We have the flexibility to come to the office or work from home, there is no fixed start or finish time, we can run errands during the day when needed. What's important is that work gets done.
This is possible thanks to frequent communication, digital tools, transparency among our team members, and autonomy that comes with being a cooperative. In an environment where everyone is truly engaged, there is no room for "slacking off."
The future of work calls for a new approach to leadership. Moreover, there is a difference between being remote and having a remote-first strategy.
The former is a simple "you can work from home" policy, no longer enough in the global and digital marketplace. The latter is giving people the freedom to work from anywhere and making sure that remote workers feel part of the team as much as those in the office. Remote-first means all work is digitalized - documents and whiteboards must be accessible online for all, hence the importance of digital tools.
Here's what you can do to create a culture of flexibility and effectively manage distributed teams:
Set clear goals: Make sure that both in-house and remote teams are on the same page as far as goals and performance expectations. Don't let "out of sight, out of mind" become an issue with remote work.
Focus on outcomes: Forget the notion that sitting in the office from 9 to 5 means hard work. It's not the only (or a sure) indicator of productivity. If projects get done, it shouldn't matter that employees worked from their sofa.
Encourage communication: Create a culture of transparency, where team members openly communicate, can see work in progress, and are not hesitant to share feedback or ideas.
Adapt existing processes: If your team is distributed across time zones, adapt your workflow accordingly. This might include finding convenient times for conference calls or not expecting email replies right away.
Provide collaboration tools: One of the most important aspects of working with remote teams is having the right mix of digital tools: asynchronous (email, message boards etc., where communication doesn't happen at the same time), synchronous (chat, voice chat, conference call etc. for real-time exchanges), and work management software for keeping track of projects.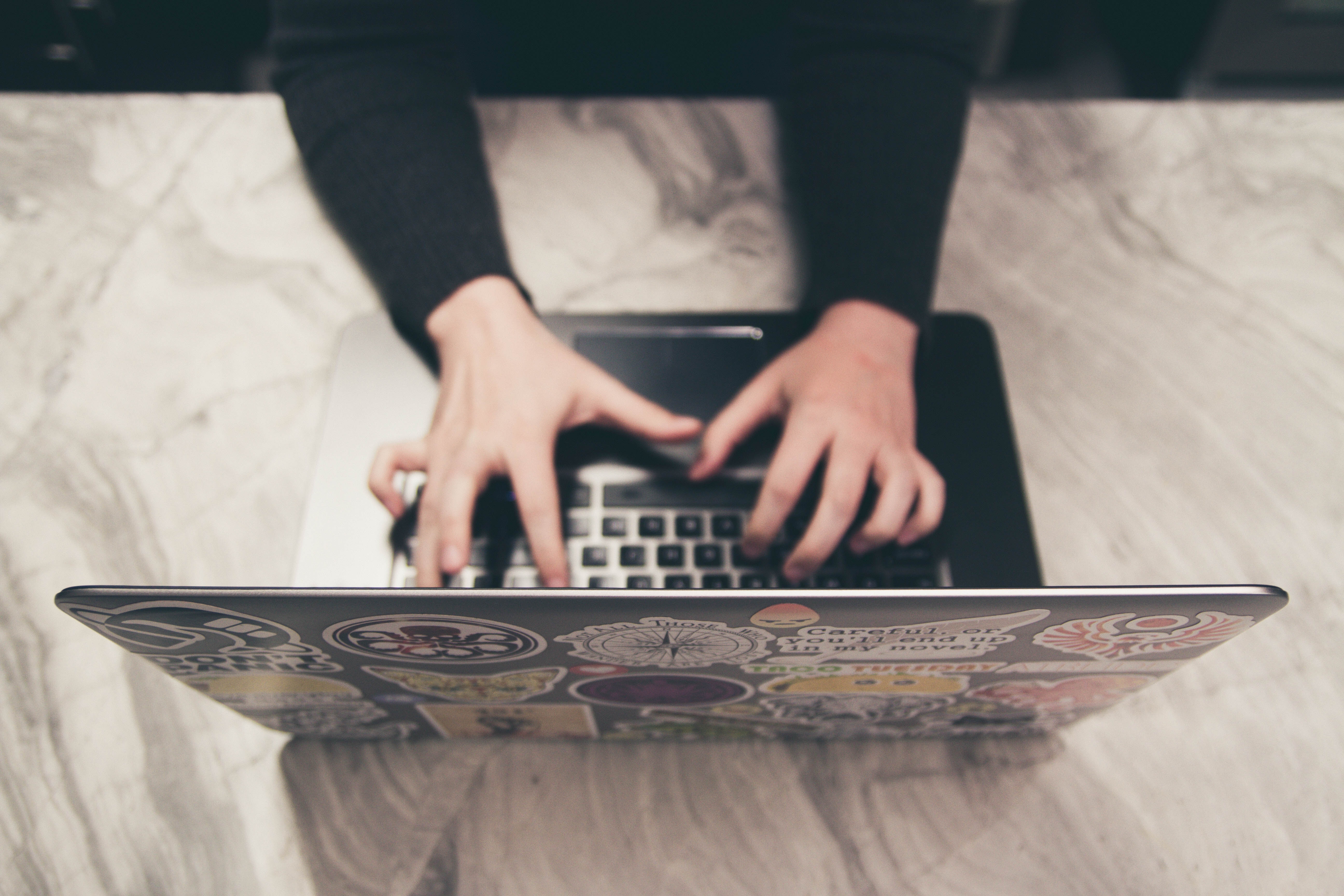 What Kantree can do for remote teams
Our platform is available everywhere and comes with plenty of features for remote teams. It's a combination of a database and work management software, replacing spreadsheets and emails with real-time collaboration tools. It also integrates with third-party applications, so it's an all-in-one tool for teamwork.
Team members can use a visual dashboard with shared views to create tasks (cards), assign people to them, set deadlines and reminders, submit comments, and mention collaborators. Try Kantree free for 15 days and get your teams connected.
Questions? Send an email or tweet us at @kantreeapp.
---