The importance of having an editorial calendar in business
14/03/2023 - Updated on 19/07/2023 - Lorene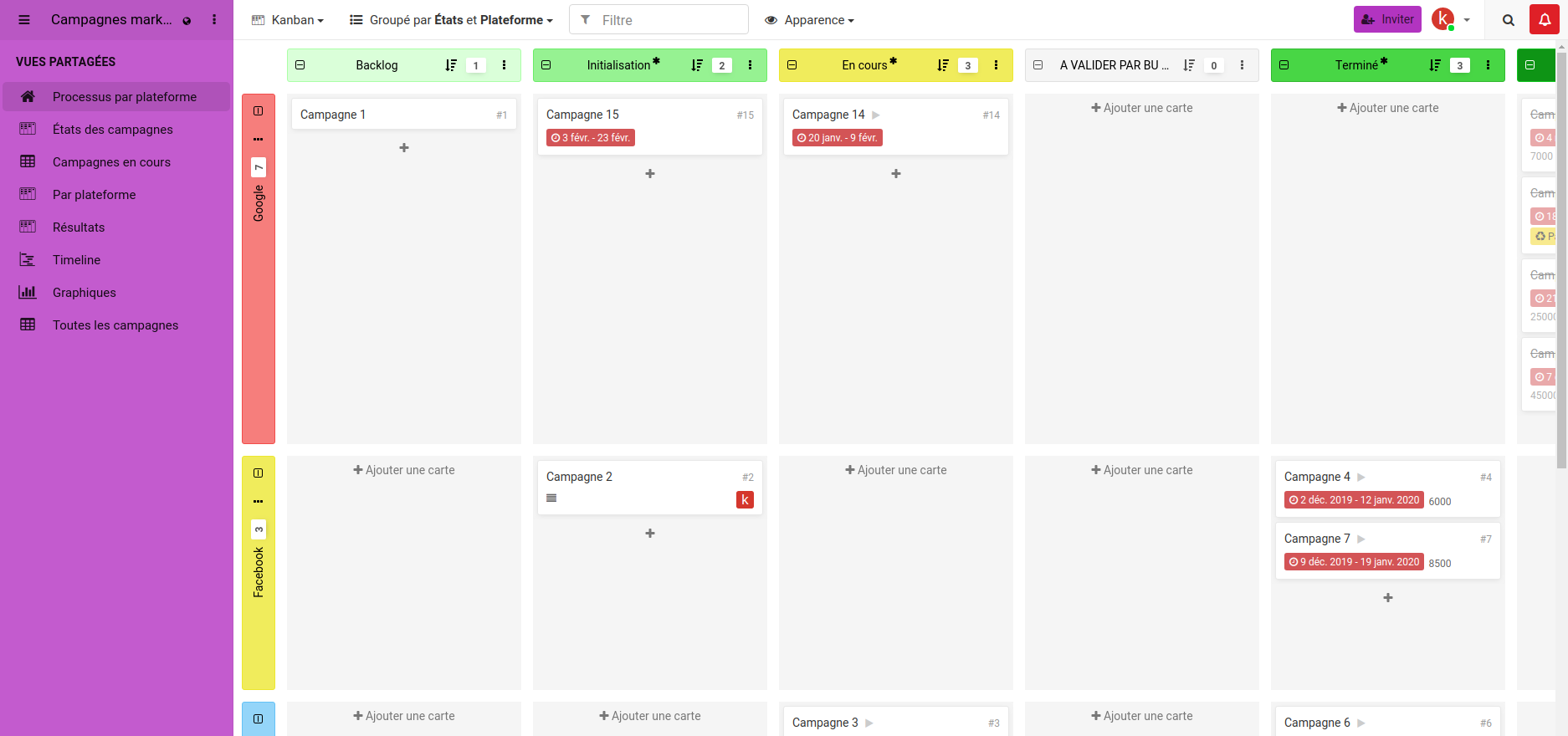 What is an editorial calendar?
The editorial calendar allows you to manage the planning and publication of marketing content in different forms, through different channels. It allows you to have a global vision of your marketing efforts because it connects all the elements together. Companies have put it in place to serve their digital strategy in an efficient and coherent way. A calendar can take several forms, thanks to adapted tools of which Kantree is a part, you will be able to easily manage multichannel marketing campaigns.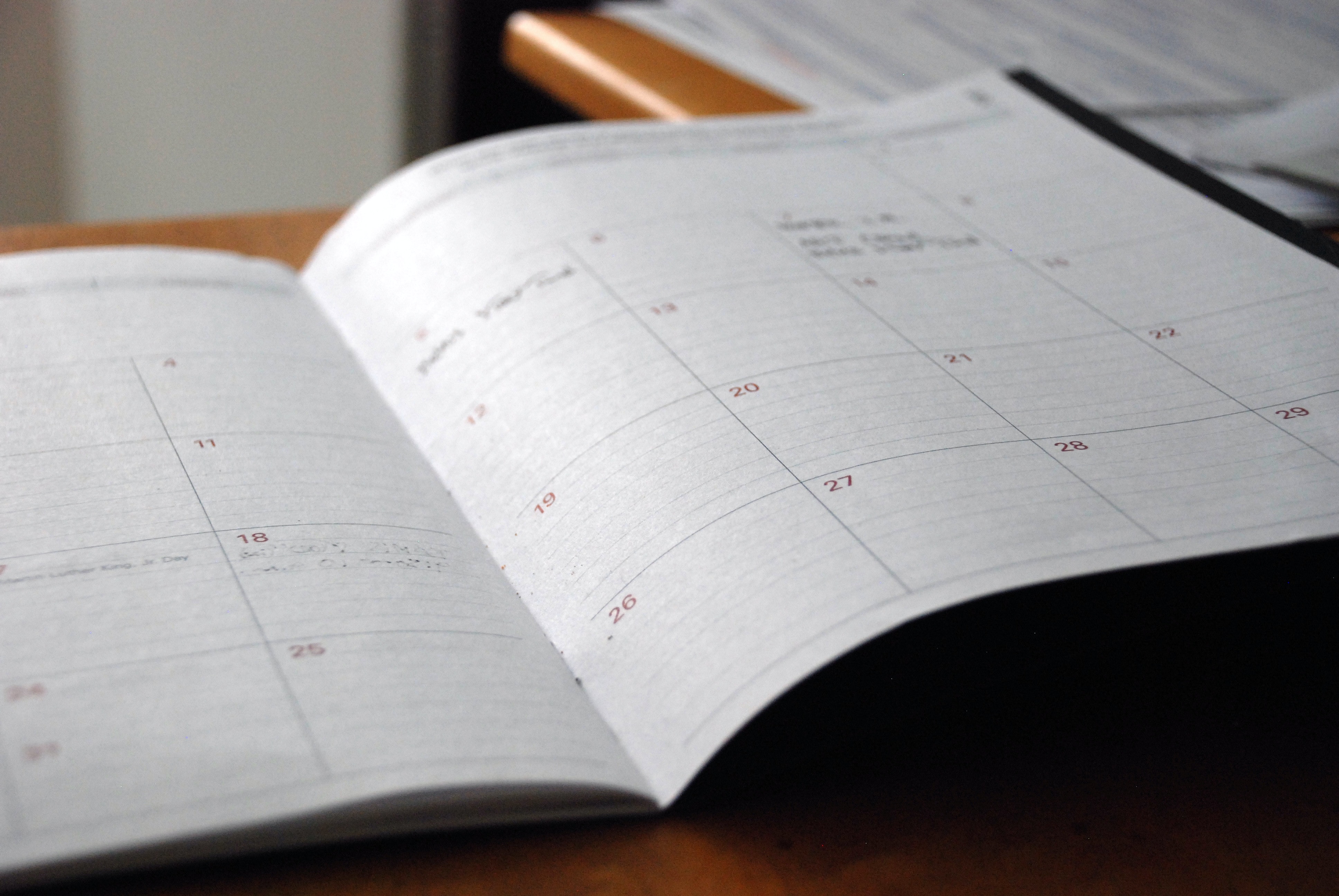 Why is it important to establish an editorial calendar?
Editorial planning is an advantage in the execution of your communication strategy. It allows your team to organize and regularly publish content, whether it's your social networks, email campaigns, blog posts, events or activities on your site. website.
A true working method, Kantree allows you to store all the information you deem important to manage your communication activities.
You can integrate your social channels, different content creators, topics covered, timelines, post statuses and more. Know that everything can be personalized. Therefore, you have the possibility to customize your calendar as you wish and to integrate any element into it (just make sure it's relevant and useful).
What's the point?
The editorial calendar has many advantages, namely:
Global view: as explained above, it is not necessary to look for information everywhere, everything is concentrated in the same place. So you have a glimpse of the days, weeks or even months to come.
Time saving: you can plan everything in advance because everything is defined (subject, dates, times, days…) So you will be more productive and have more time to work on other projects.
Don't be afraid of the blank page anymore: it acts as a guide to what, when and where your content will be published based on the key elements you enter.
Maintain a rhythm of publications: you can be regular in your multimedia content and thus improve your online visibility and your natural referencing, which is very important in the digital world.
Quality Content: You can create more quality content because it's done without a rush. Your content will therefore be more varied, relevant and consistent with your editorial line.
Set the most important dates: events (Christmas, Easter, Valentine's Day, etc.), public holidays, world/international days and, depending on your sector, upcoming events (fairs, webinars, conferences, etc.) on which you communicate to avoid being caught off guard.
Example of an editorial calendar for social networks:
Enter the type of publication (infographic, video, storytelling, blog post, podcast…),
The progress of the publication (in progress, planned, published…),
Which team member is responsible for this post (if any) within the team,
On which social networks you publish it (Facebook, Tiktok, Instagram, Pinterest, Linkedin…),
If you want to go further, you can go so far as to rate the interaction of this post (if it worked well, etc…).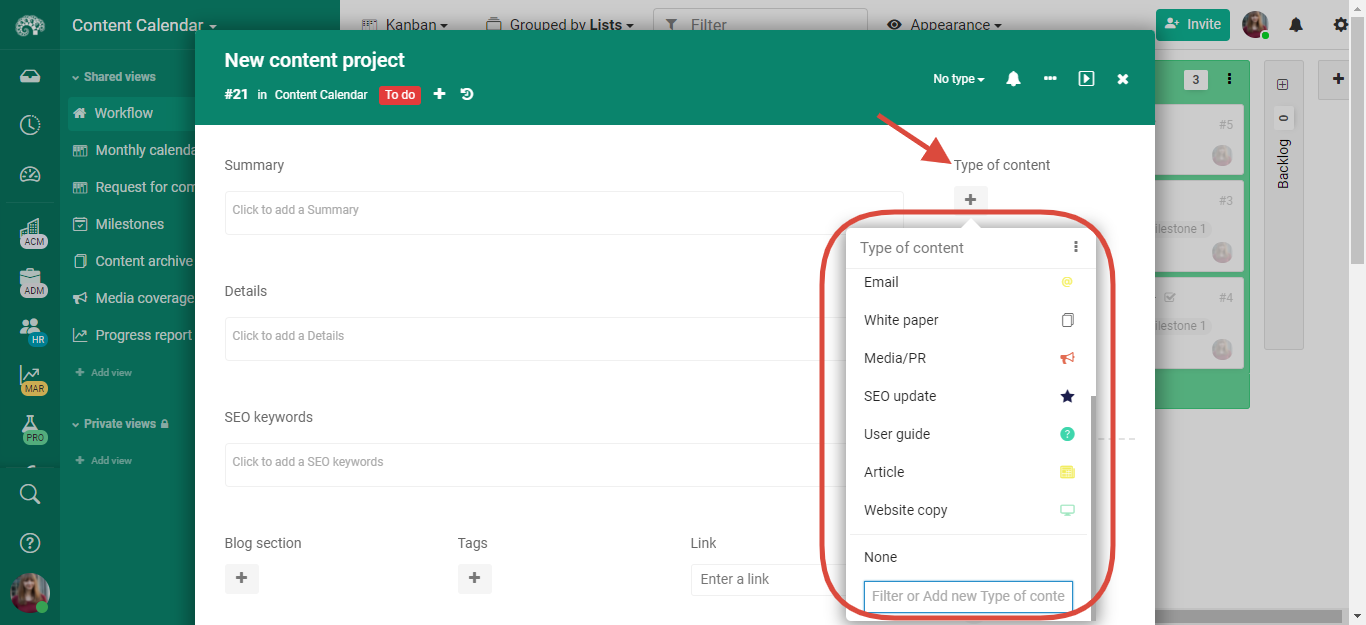 You must have noticed that there are 1000 ways to make a calendar, the main thing is to make it simple, effective and understandable for everyone. Whether it's a social media editorial calendar, a blog or a newsletter, they all have similar elements.
Define your persona
Tip: before creating content, ask yourself: "Who is interested in this publication?", "What is the discourse to adopt?", "What is your objective?".
So you will adapt your speech according to the different answers to these questions.
Which tool to choose?
There are several tools to plan your editorial calendar, among them you will find Kantree.
Thanks to various preconfigured views, you can get an overview of the campaigns in progress or filter to see only the ones that interest you. For example, the Timeline view gives you a long-term view that makes planning easier.
The platform also allows you to measure your costs and your results by channel chosen to leave nothing to chance.
As you have understood, the editorial calendar is an important management tool to drive your online strategy.
---