Kantree's guide to working remotely
09/04/2020 - Updated on 19/07/2023 - Pola
At Digicoop, the company behind Kantree, we've been remote-first since day one, i.e. 2015. Our team is distributed between Paris and Bordeaux, and at times across time zones or continents, e.g. when we attend events abroad. Why remote-first? Read about our un-corporate culture and the cooperative values that drive our business.
Whether you work from home regularly or it's your new normal (as the coronavirus outbreak is accelerating the future of work), we have tried-and-tested tips for employees and managers.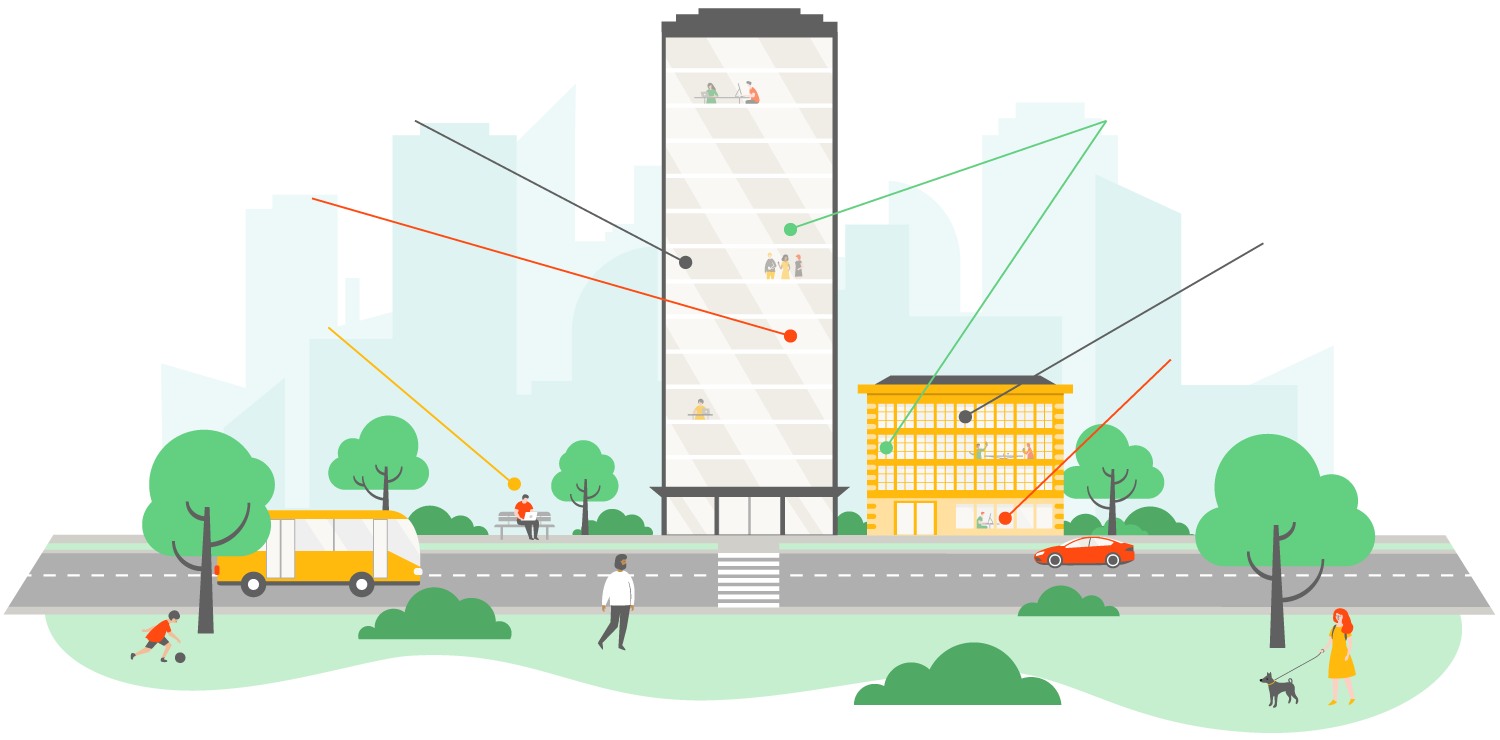 In our roundup of articles, we explore various topics that may be on your mind: organizing your remote workday, being productive, collaborating with colleagues, building and managing distributed teams, and maintaining work-life balance. Of course, we also show you how Kantree can help.
Ready to make the most of remote work? Keep reading and check back for updates.
Remote work for employees
If you are concerned about productivity and managing your day when working from home, here are some resources to help you get organized, avoid common remote work pitfalls, and get things done while maintaining a healthy work-life balance.
6 ways to organize your remote workday (and boost productivity)
How to self-manage and be more productive
5 remote work challenges (and how to deal with them)
Remote work for managers
Managing remote workers requires a new approach to leadership: creating a culture of trust, accountability, and more flexibility. Here are some tips for keeping your teams connected and performing well, no matter where they're working from.
The future of work is remote: how to manage distributed teams
Tips for remote team building (from our remote-first team)
Kantree for remote work
When you're working remotely, work needs to be digitized and teams need the right online tools to stay in touch and work well together. Kantree was designed to make collaboration a breeze. Here's a look at its most handy features for remote teams.
7 essential Kantree features for remote teams
How Kantree helps you manage projects remotely
6 project templates to help you be more productive
More work management resources
Check out our growing library of work management resources: articles, guides, and videos about team management and better work practices, available for free.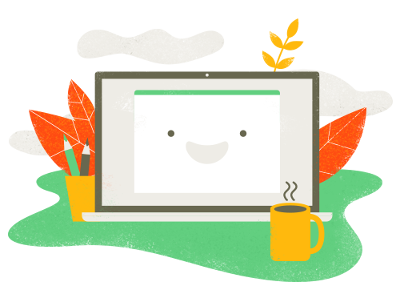 COVID-19 Solidarity: We've extended the Kantree free trial to 90 days
In an effort to support businesses moving to remote work during the coronavirus outbreak, we have extended our 15-day free trial to 90 days. The offer is available to all new customers who request the extension by April 30, 2020. Questions? Email us.
---